A secure and efficient way to manage your Stores
Securing Store with Intelligent Security Surveillance & managing Staffs  is now easy, I-Maxx Computers is introducing brands and technology for stores. Starting from POS for Counters and Computers for back office to Surveillance CCTV Cameras, Time & Attendance systems to Access Control devices & Intercom systems are the professional edges of Team I-Maxx. Servers, Server Racks, NAS and complete Networking is also a part of the job where Network Firewall plays a vital role against phishing or hacking. Public Announcement system for all store areas are also installed by the Team.
Time Attendance Access Control Systems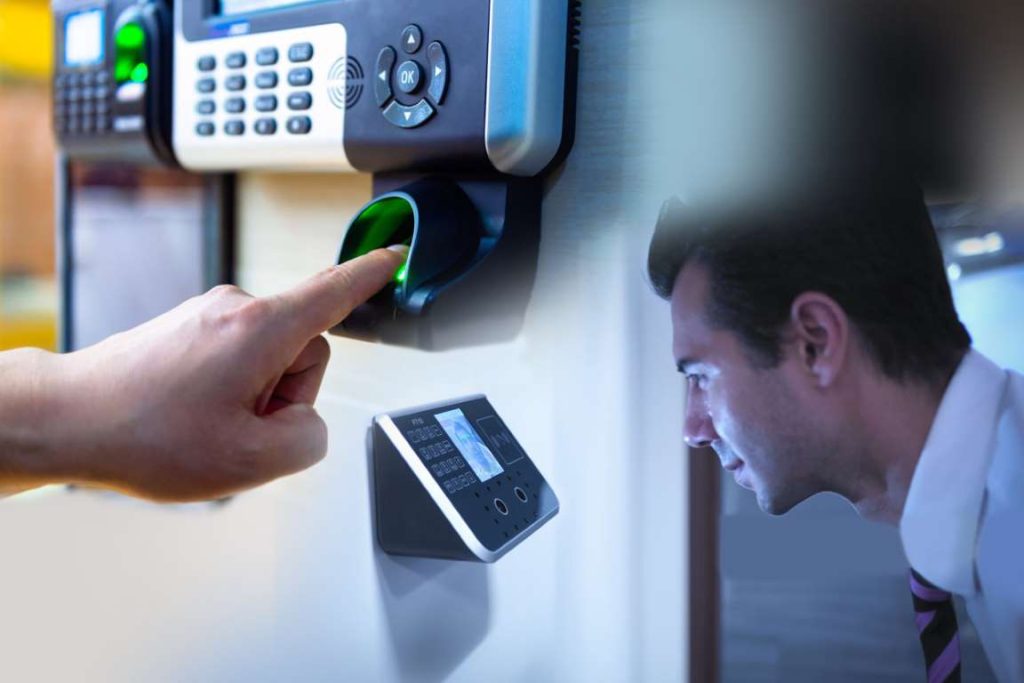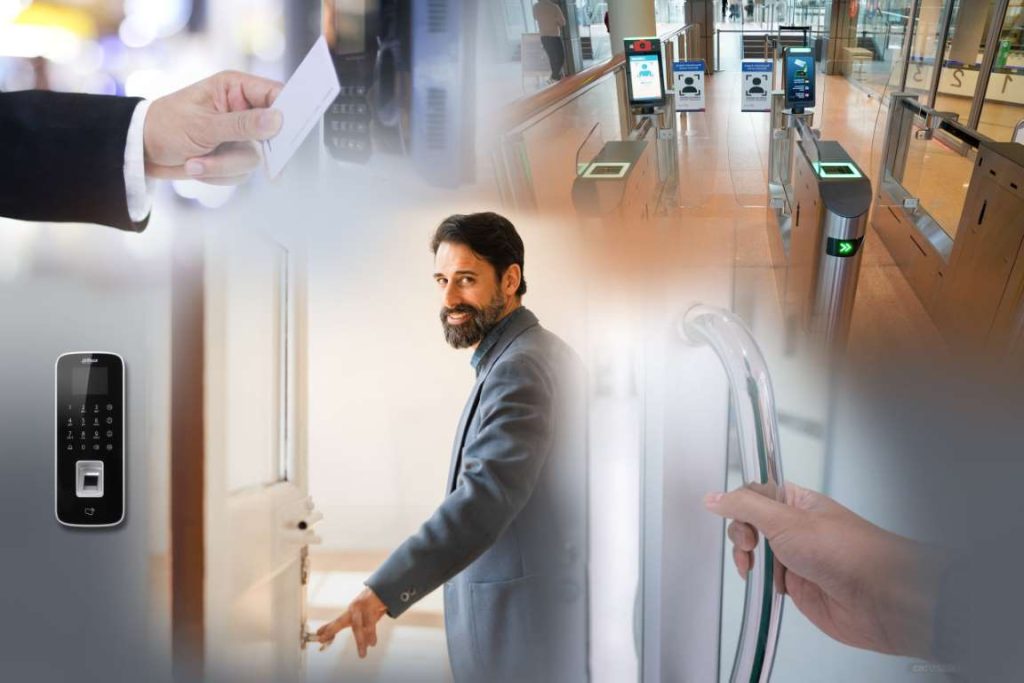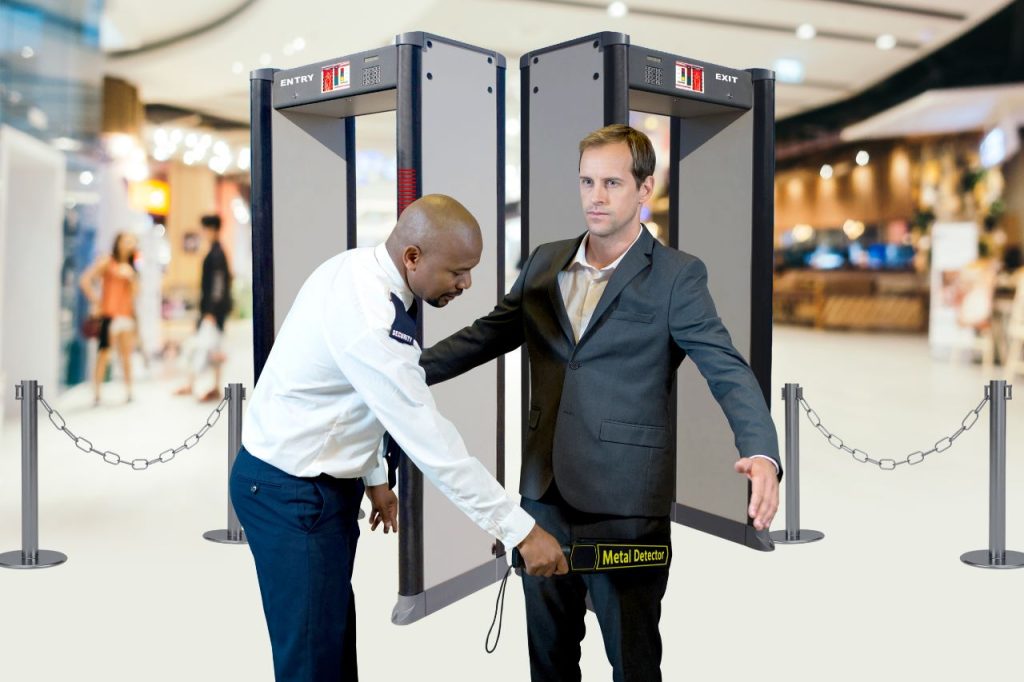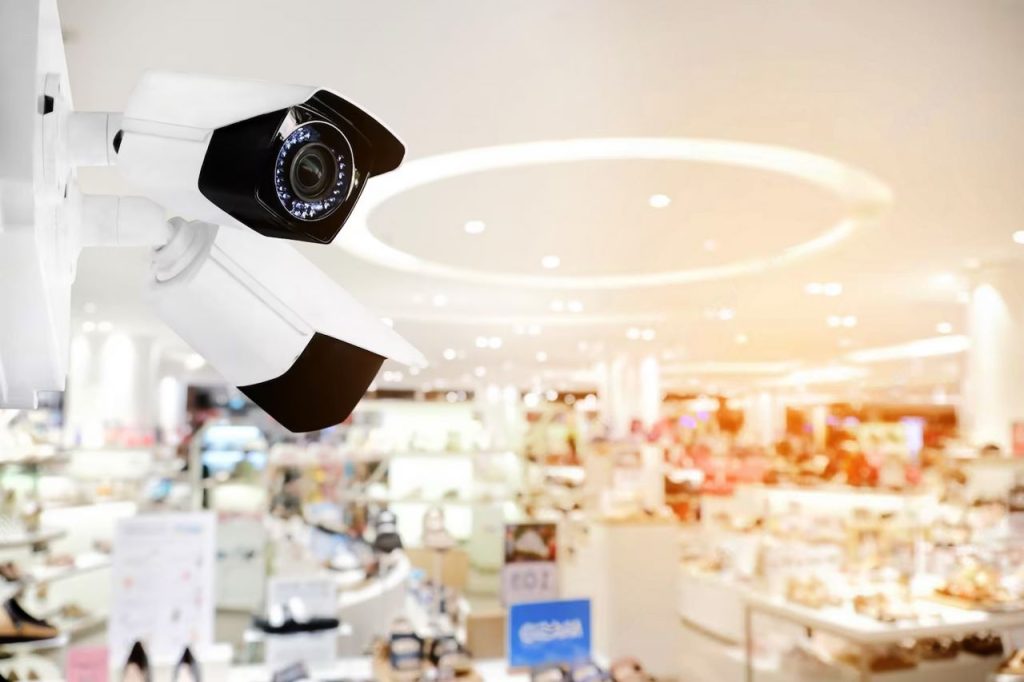 Monitoring Cash Counters with Face Identification is vital aspect in current days.
Monitoring the entire Store with every detailed view of each corner. Online View from anywhere of the world.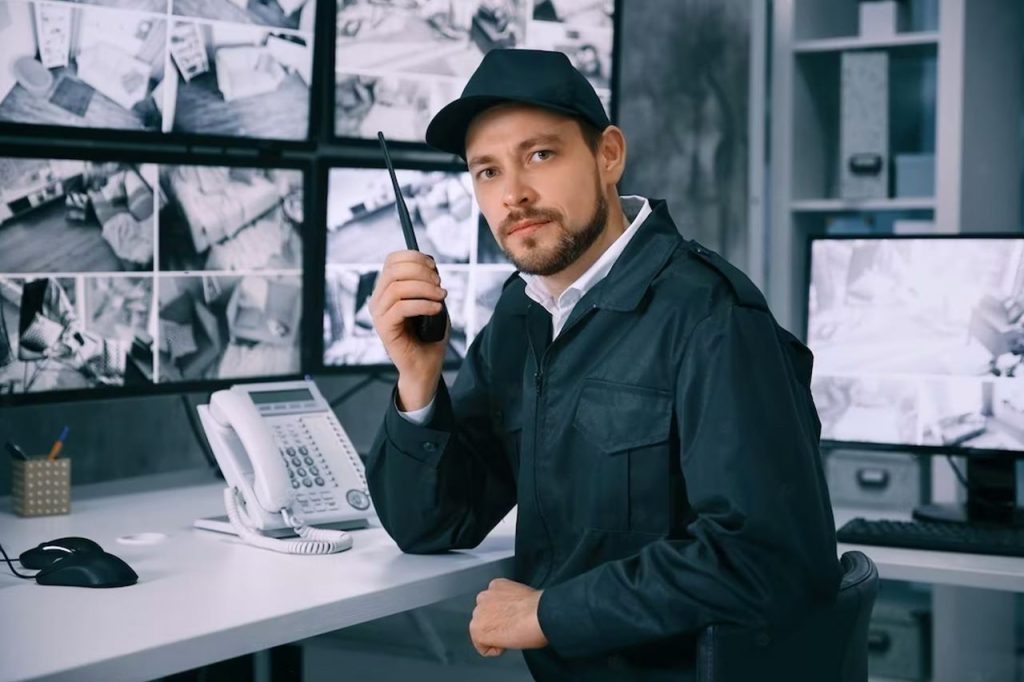 Solutions for Indoor Areas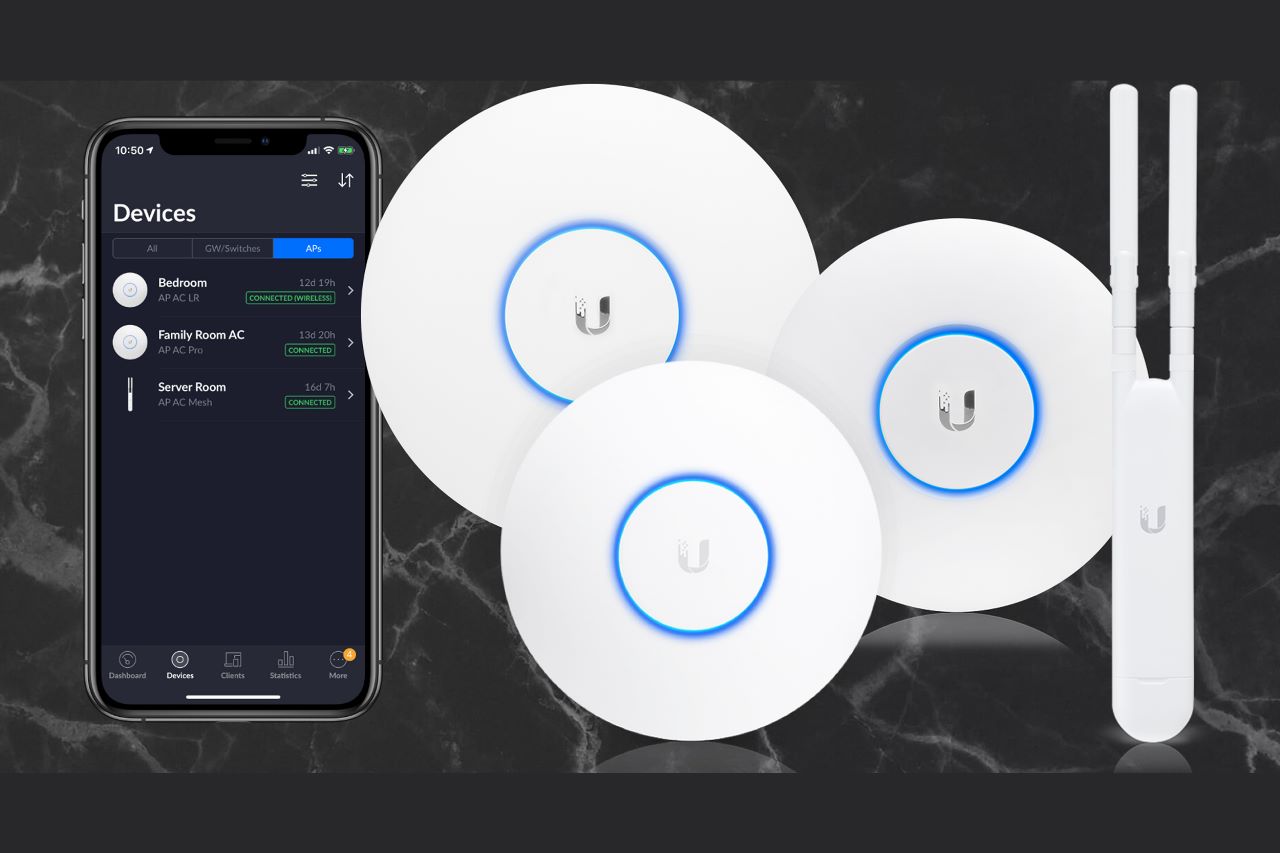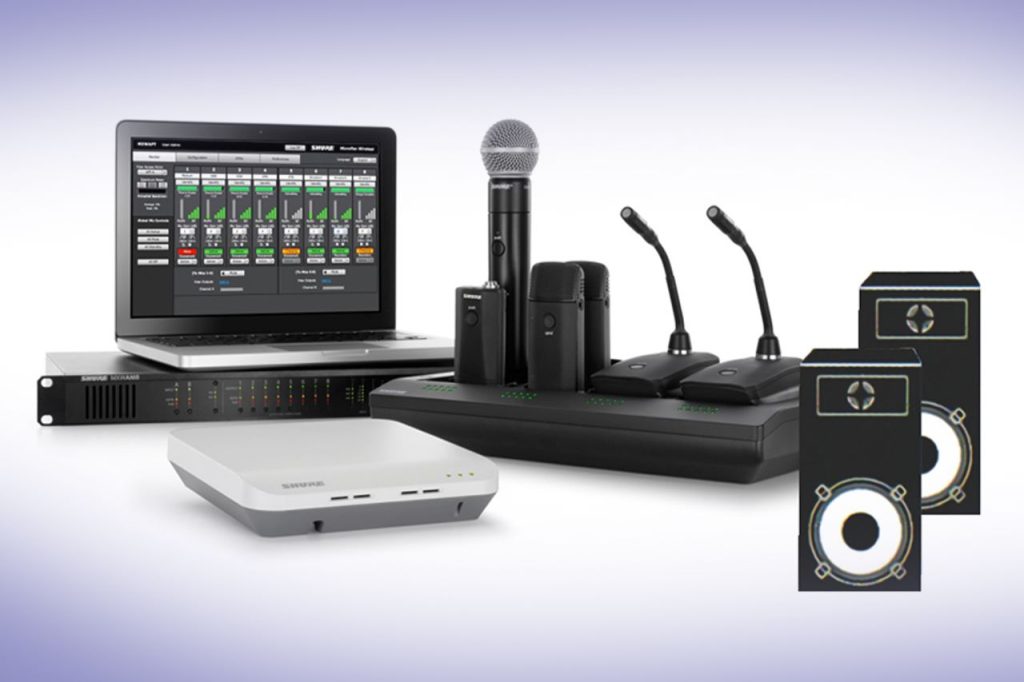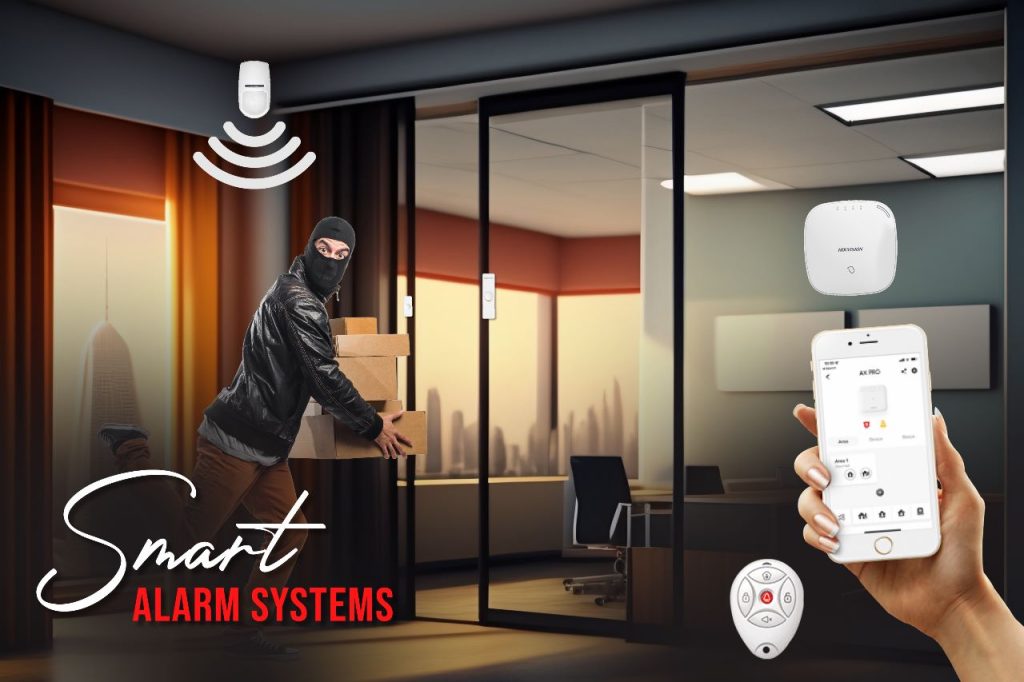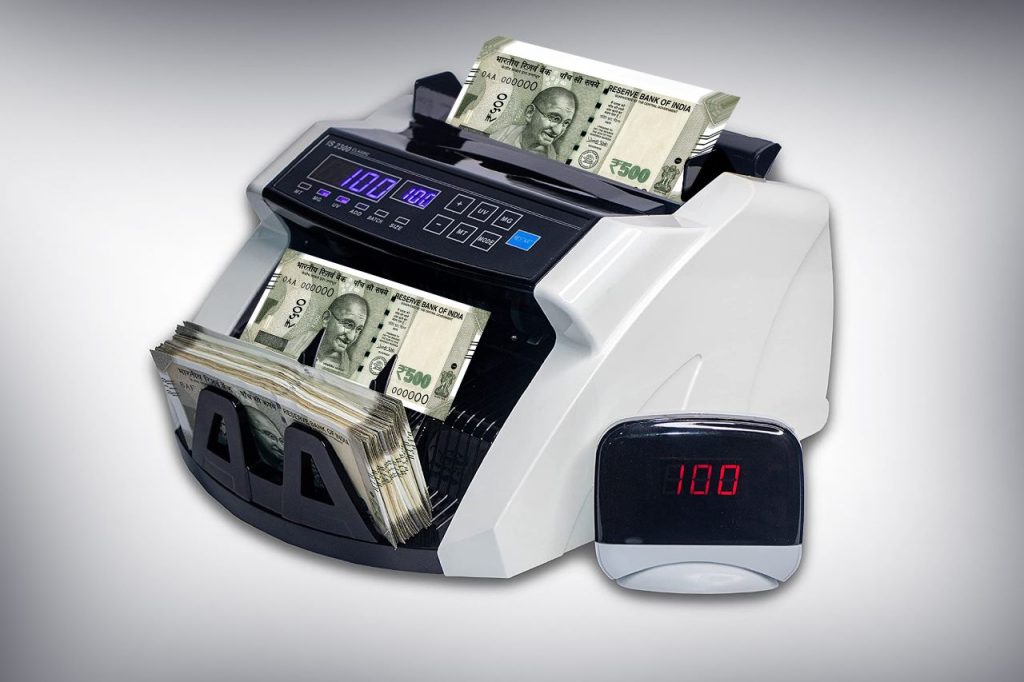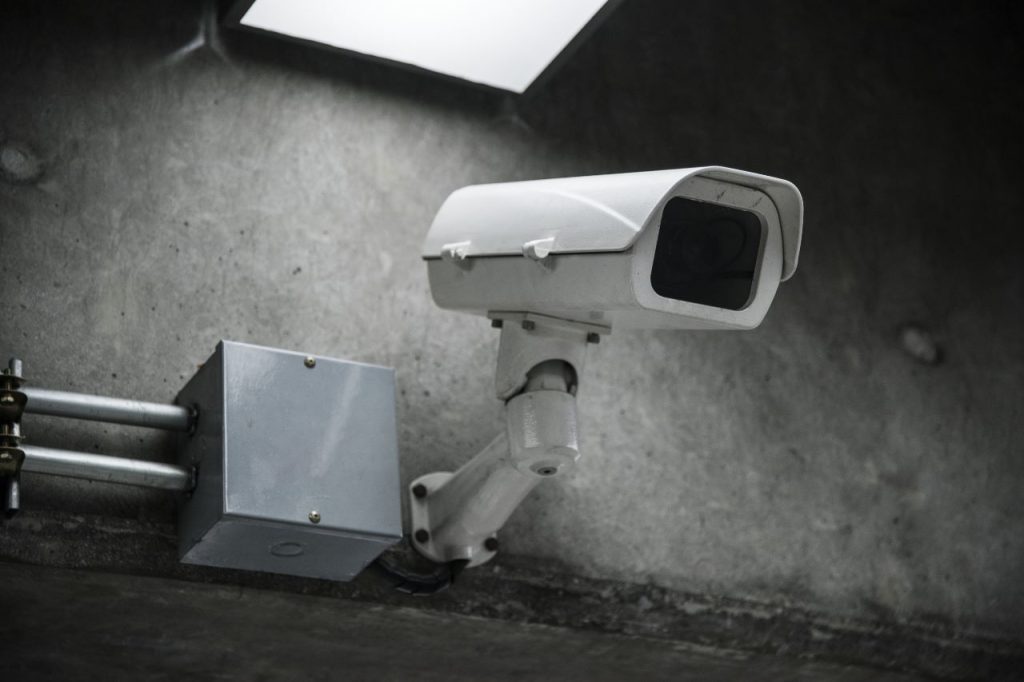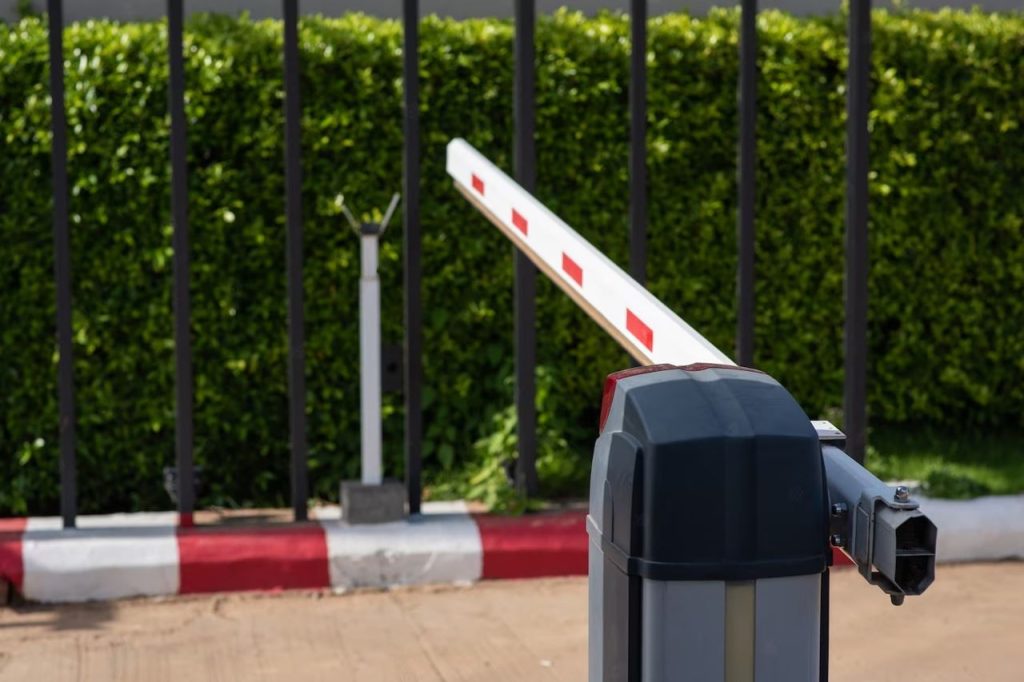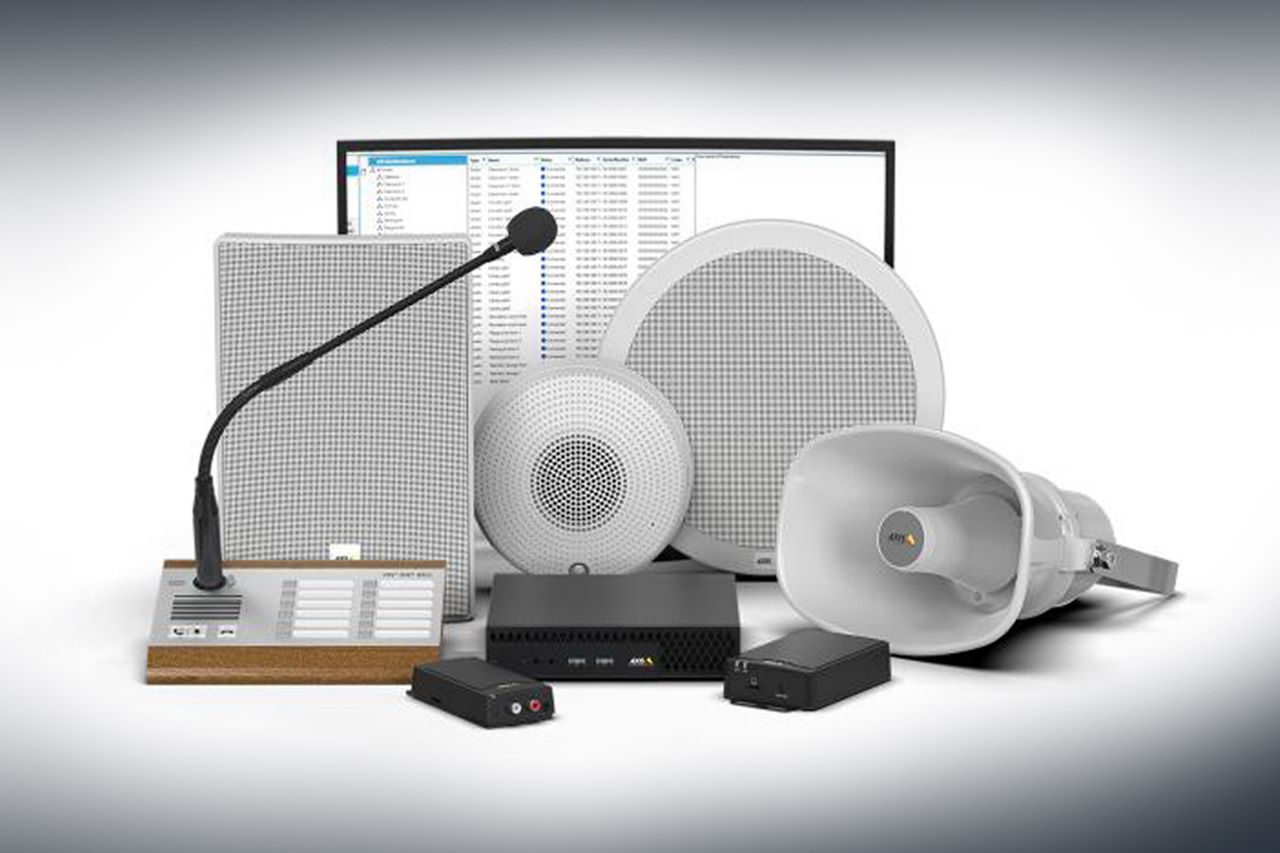 Solutions for Server Room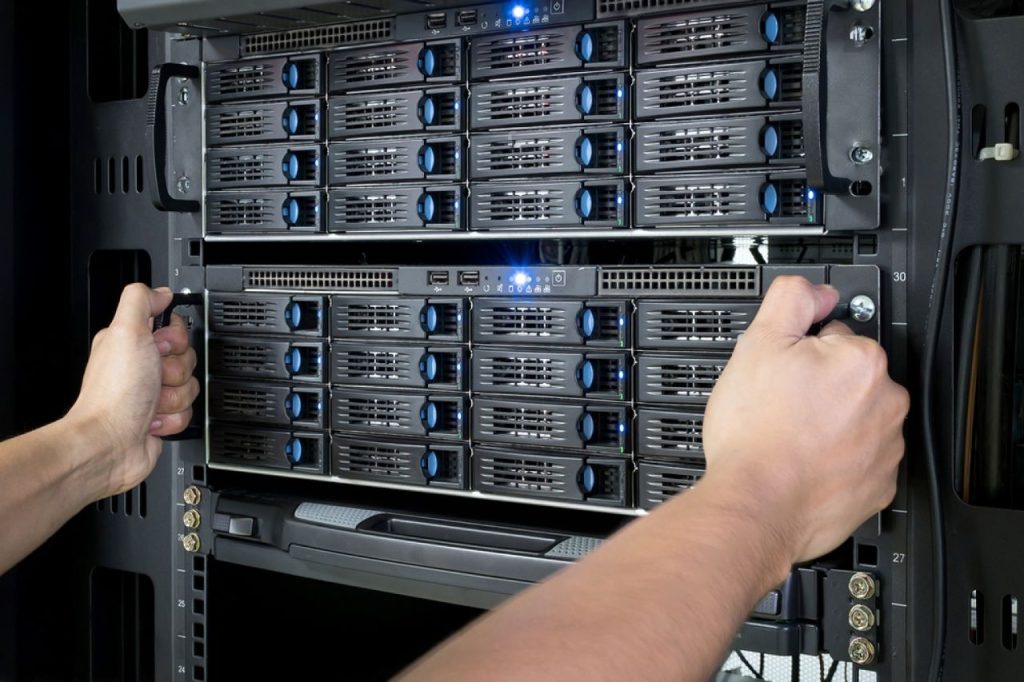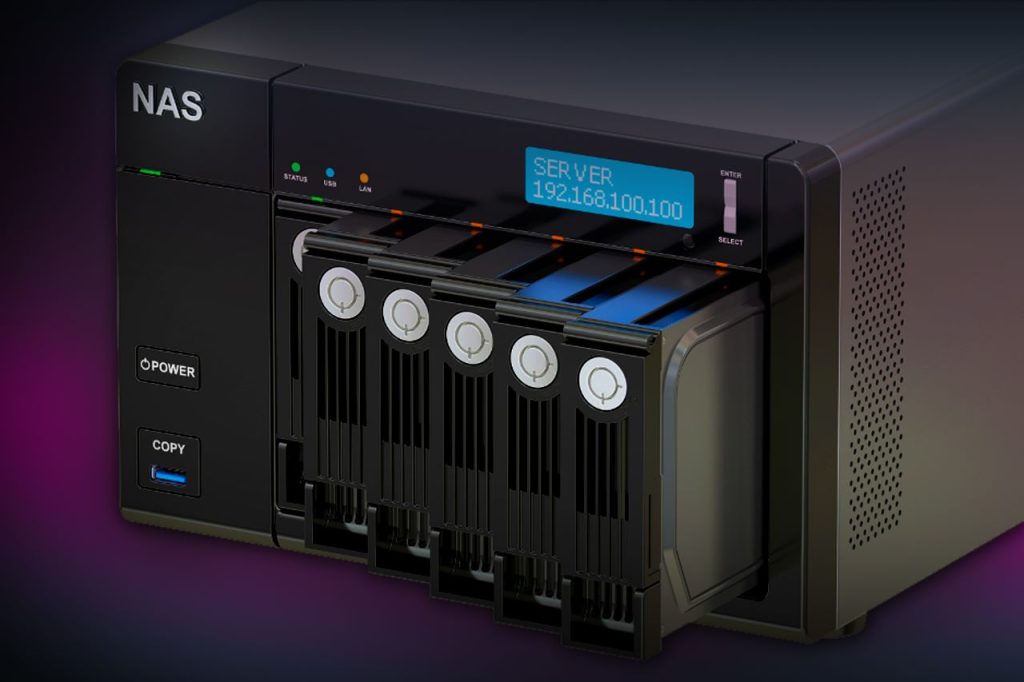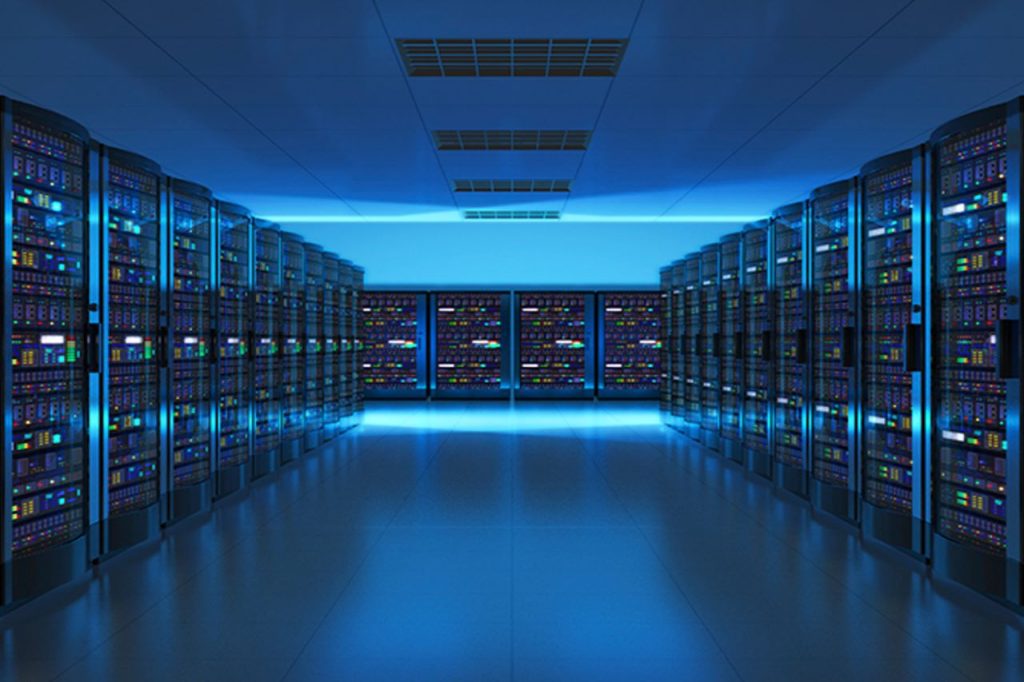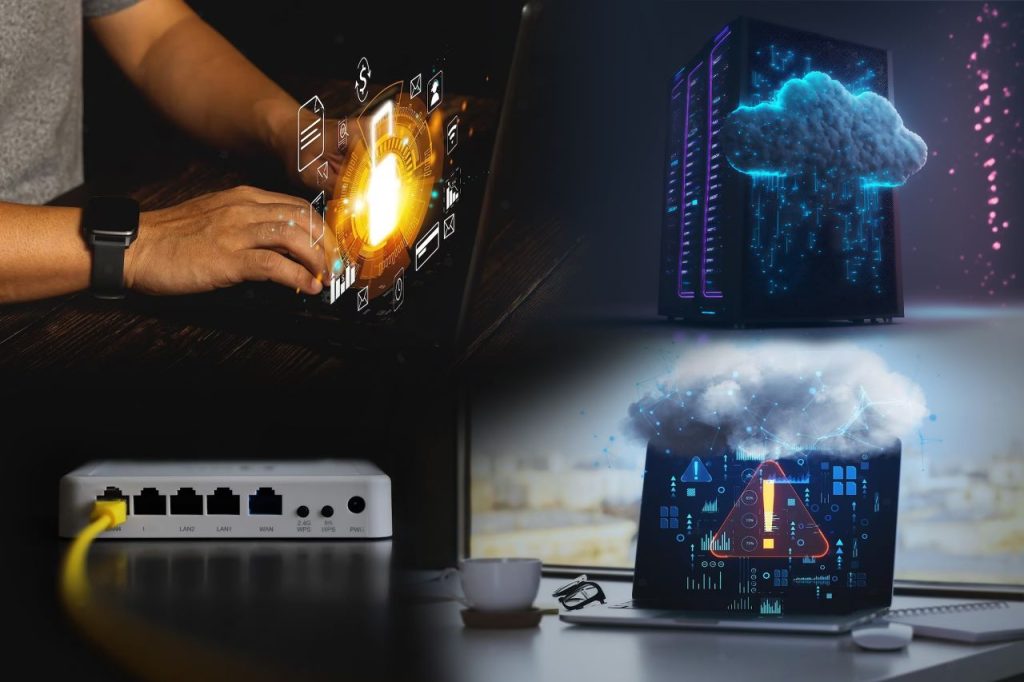 Intercom, EPABX, IP-PBX System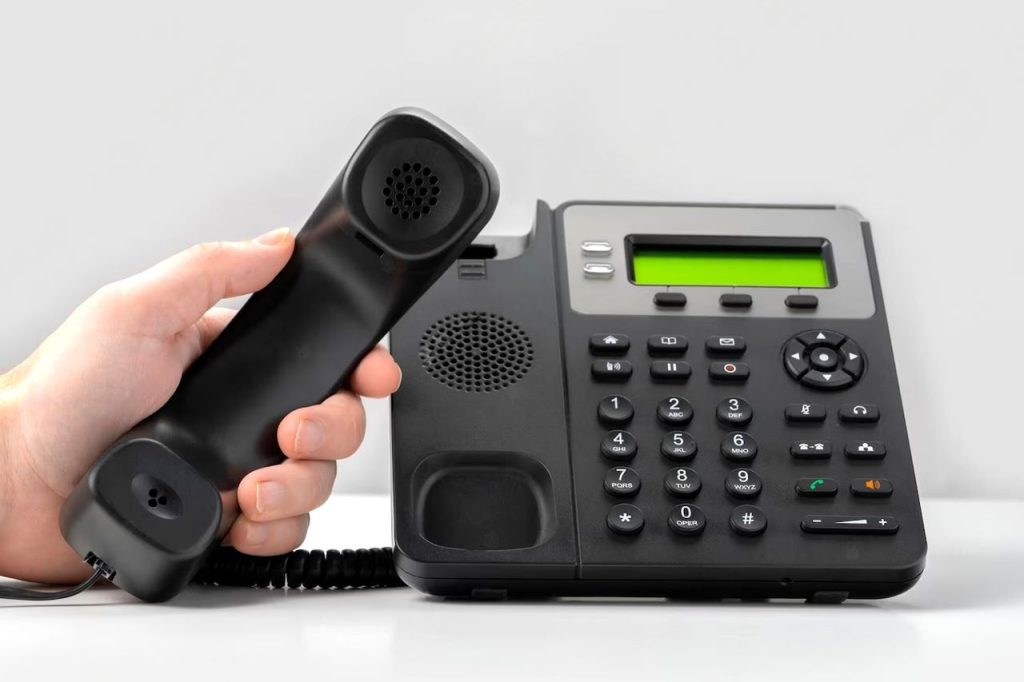 In this Digital Age, Networking plays the most important role & Team I-Maxx is best in this concept. A wide range of Networking Solutions are deployed in many sectors for instant & fast communication process.
Intercom & EPABX systems for communication is very effective way for smooth process. IP-PBX systems are also installed by Team I-Maxx with high Technical Skilled Engineers.