We have
introduced
new Electronic Security Solution
I-MAXX Computers Security Solution, considered as India's most advanced electronic security system. I-MAXX offers highly advanced and complete security systems, which include Video Door Phones, Intrusion Alarm Systems, Home Automation Systems, CCTV Surveillance, Access Control Systems and EMS (I-MAXX Monitoring Station). All I-MAXX products carry UL, CE, FCC and ROHS certifications.
About I-MAXX
Home Security Solution
I-MAXX's  Home Security Solution secures your home with 360o protection from threats. I-MAXX Security Systems, India's most advanced electronic security system. For more than 11 years I-MAXX is offering complete vigilance and protection to homes and is trusted by more than 1000 households. I-MAXX offers exemplary customer service through its Own service Team and 40 trained technicians.
I-MAXX helps you secure your home, both from inside and outside with its unique Home Security Solution, which includes:
Display with Video Door Phone
Deter with Access Control System
Detect with Intruder Alarm System
Discover with CCTV Surveillance
Features of I-MAXX Monitoring Station
I-MAXX is India's first electronic security solution which is supported by a central monitoring station
I-MAXX Monitoring Station offers a gamut of benefits, such as:
24×7 Security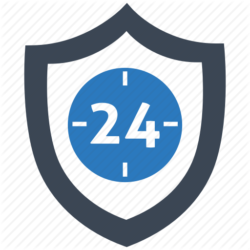 24 hours helpline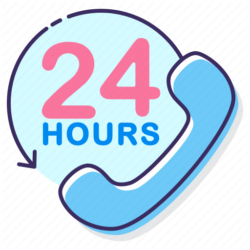 24 hours Guarding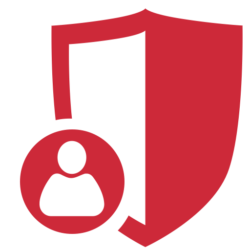 Emergency Support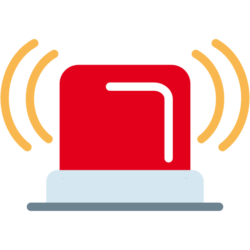 I-Maxx security  Services
We thoroughly scrutinize the site to understand the need of the client.
We have an expert team of people who are in this business for a long time and they are having the expertise to analyze the need of the client and then suggesting the best product according to the type of site.
GPS TRACKER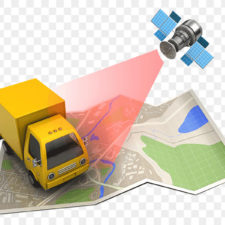 CCTV CAMERAS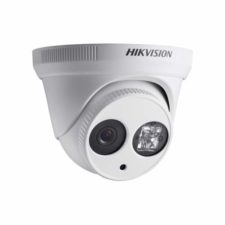 BIOMETRICS
Recent
reviews
from our customers
I work here. This is our branch office. We TEAM I-MAXX provide the best services being a client centric firm..

SUMIT ROY


"Best sales and services regarding computers and cctv also."

prasenjit mukherjee


Under instruction of Mr. Subhasis Sarkar they serve a very good service to their customers.

SOUVIK SARDAR


Very helpful to all members.and every member s behavior very nice

Souvik Mondal


I-maxx Computers Services Very Good. I am very Satisfies for their Products and services and Obviously Good behaviour. Thanks I-maxx Computers

Swadesh Das


Besides I-MAXX Computers this place is also known as D.N. Enterprise, our sister concern which was established in the year 1971 by Mr. Dibakar Sarkar.

Subhasis Sarkar

THERE ARE MANY VARIATIONS
We provide a comprehensive range of data protection and cyber security services to protect your business information and to give you peace-of-mind. We help you manage risks and build confidence in your technology systems.