A secure and efficient way to manage School
Childrens are the soft corner of our heart. In order to keep them safe & secure, I-Maxx Computers offers CCTV Security Surveillance & to manage office staffs Biometric Time & Attendance systems is mandatory.
Time Attendance & Access Control Systems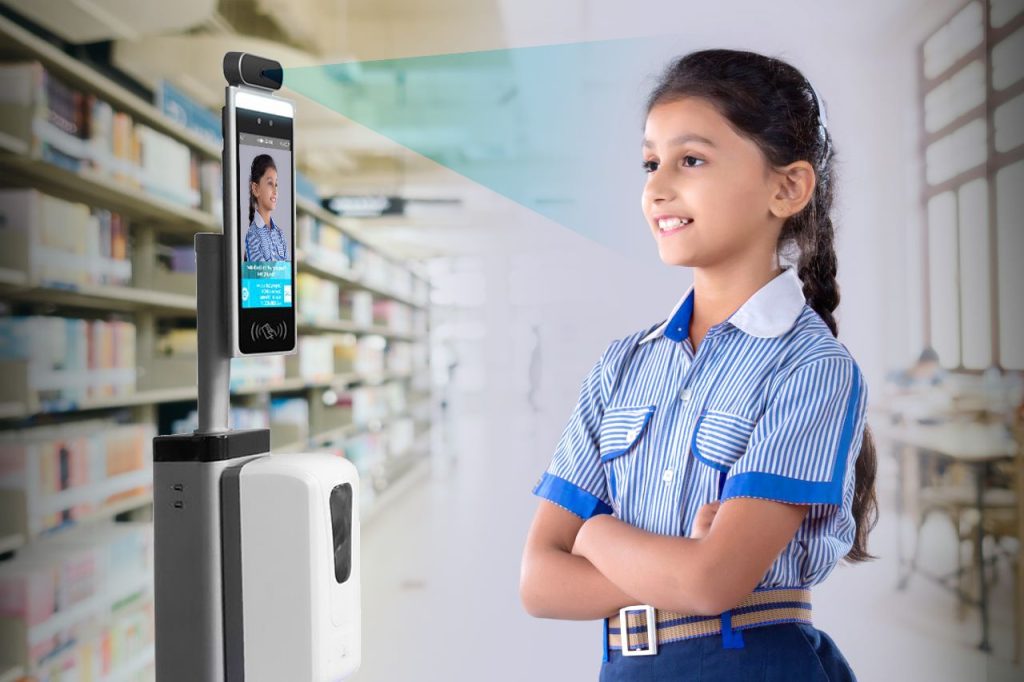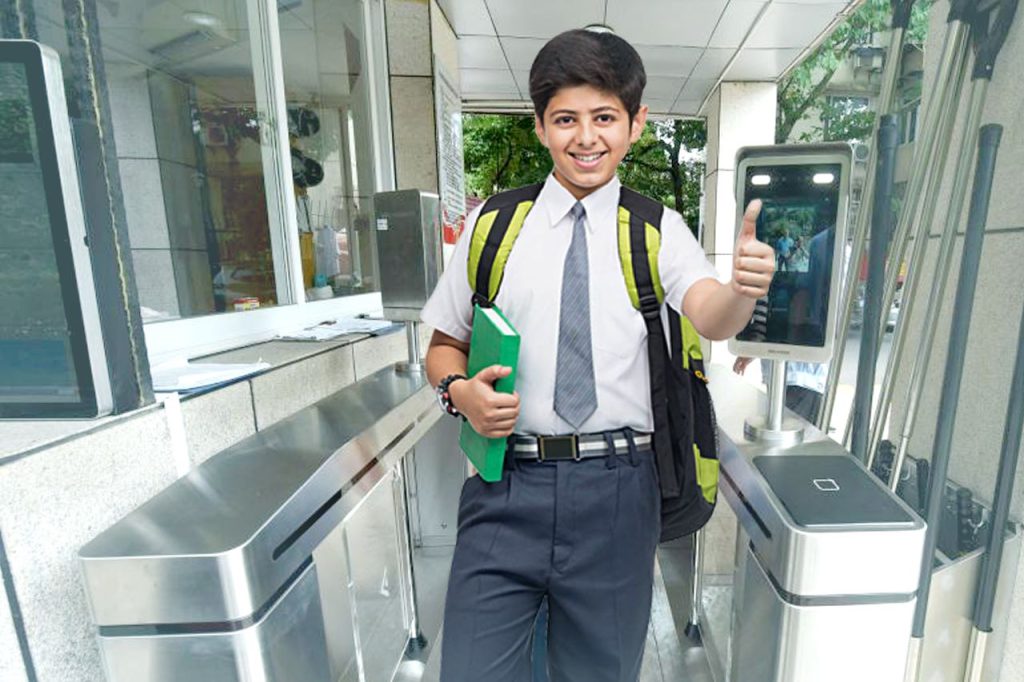 CCTV Surveillance Solutions
CCTV at Classrooms, Lobby, Playground, Prayer Room, Canteen, Library, Staff Room, Cash Counters, Security & Main Gates are monitored through Surveillance Cameras to protect kids & staff members from unwanted problems or haressments.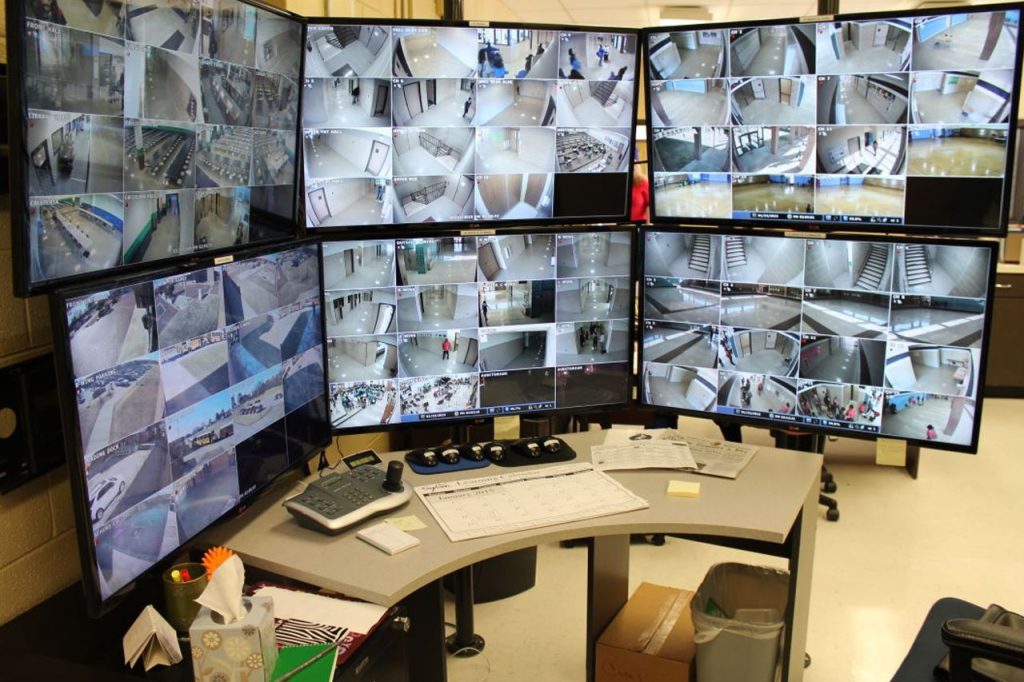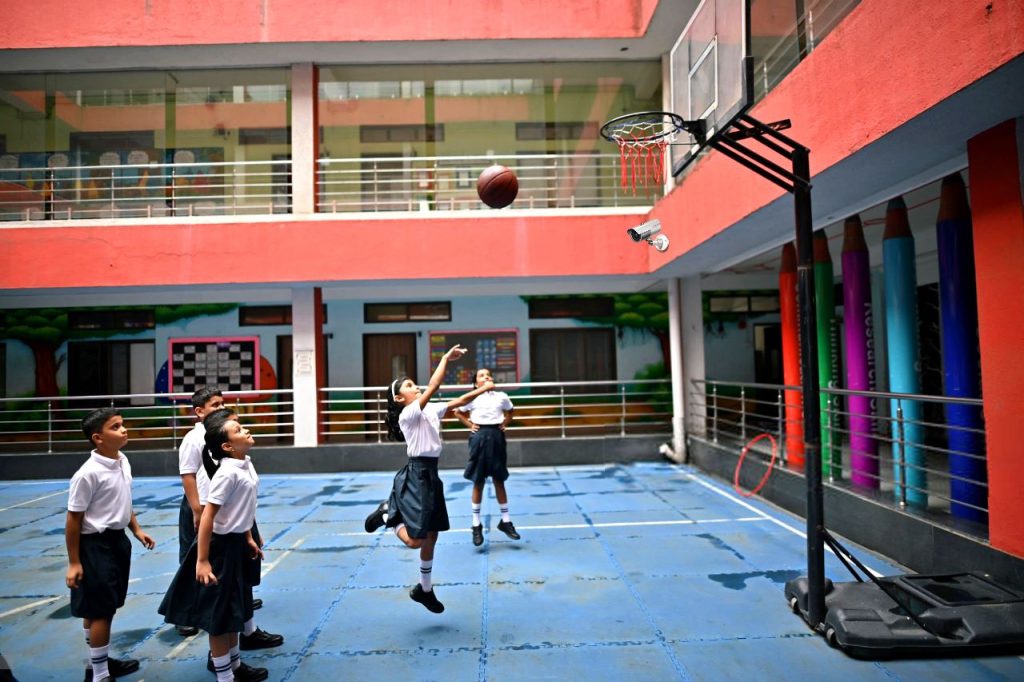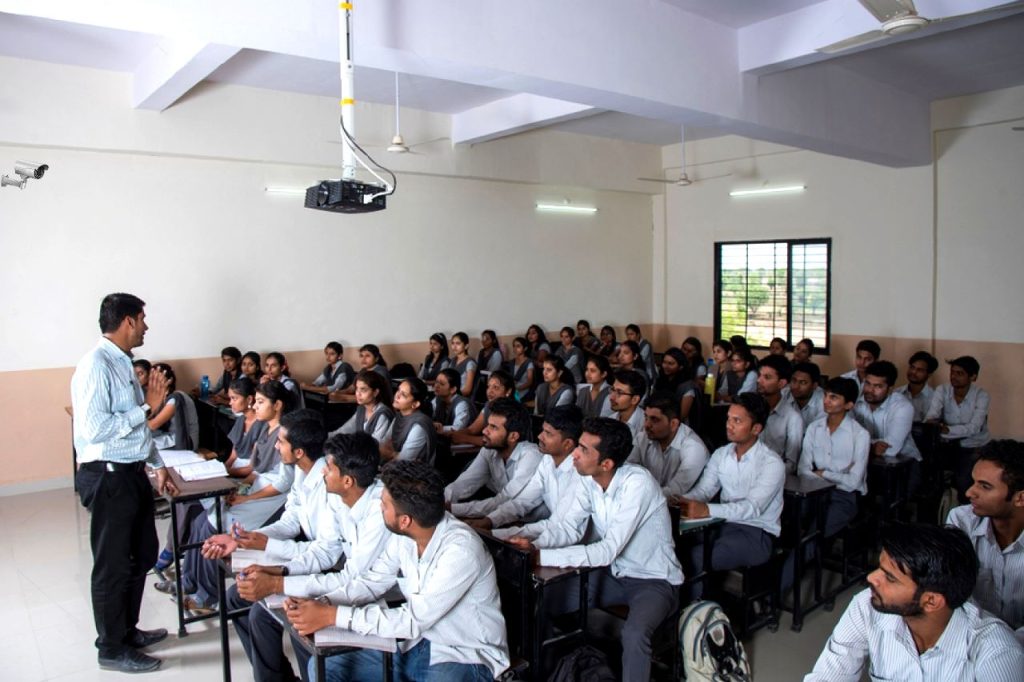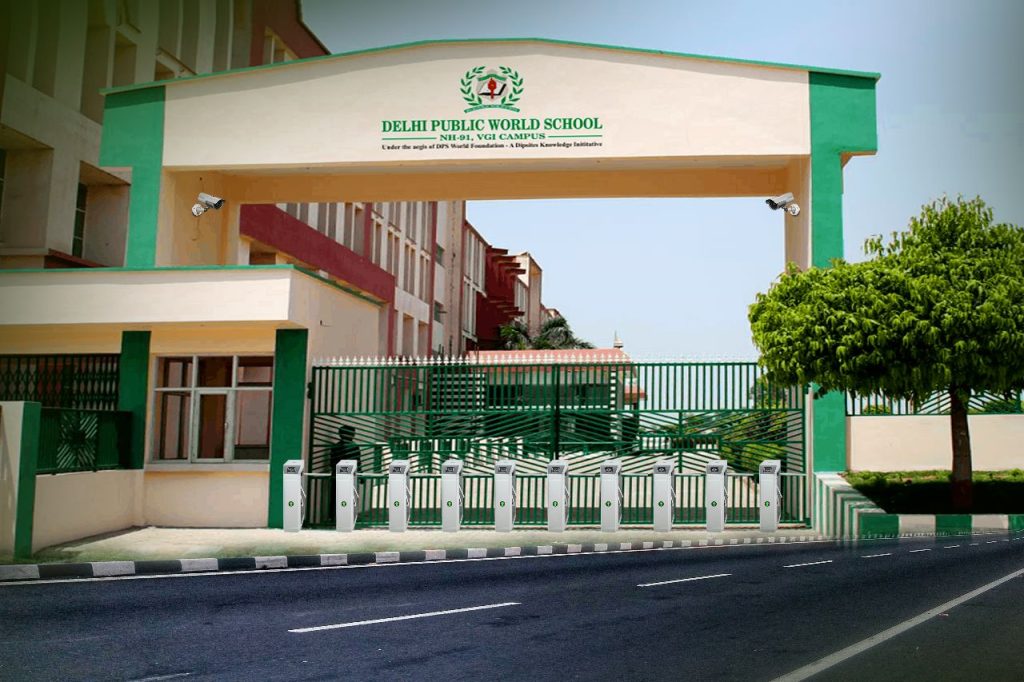 Educating kids with the technology is a must now. Office works are automated by Computer systems.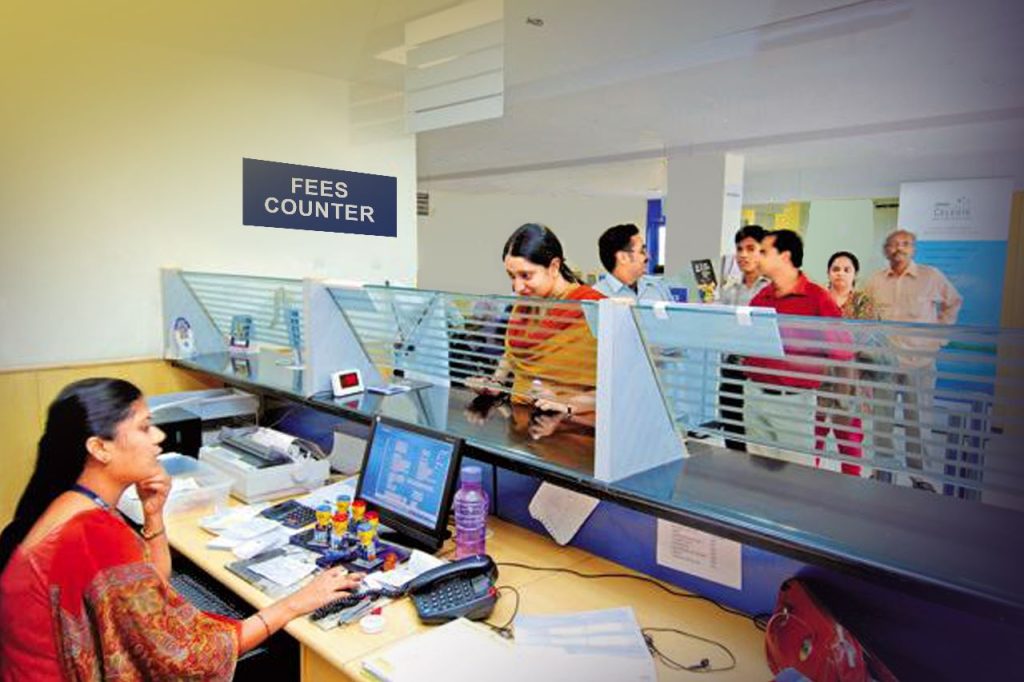 Intercom & EPABX System makes communication easier.
Desktop Computers for kids at Computer Labs, Staff Computer at Office & Cash Counters.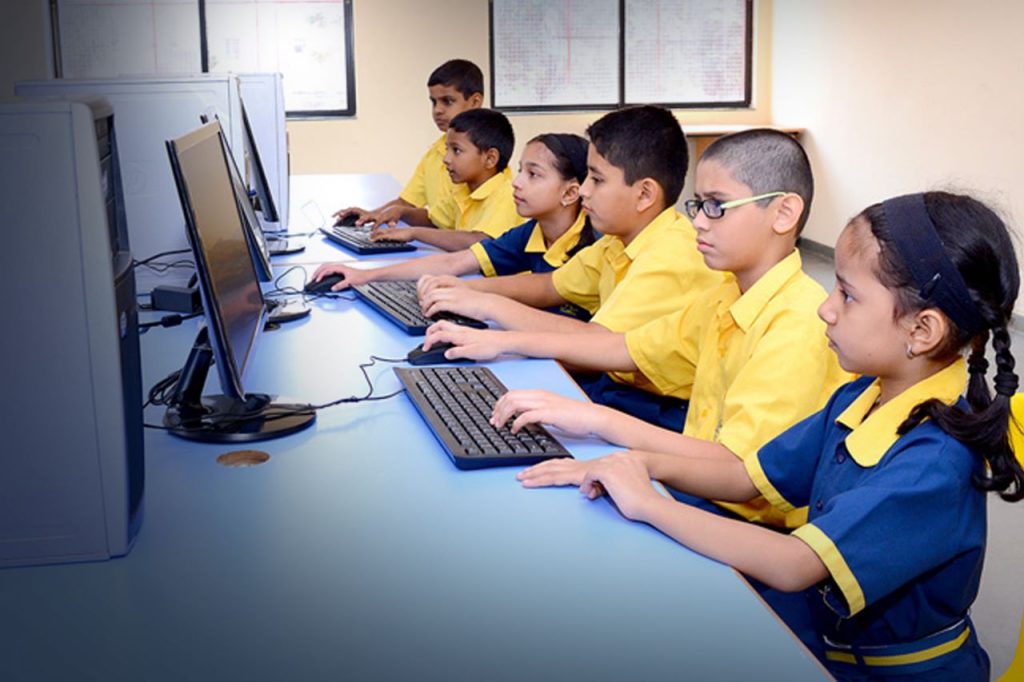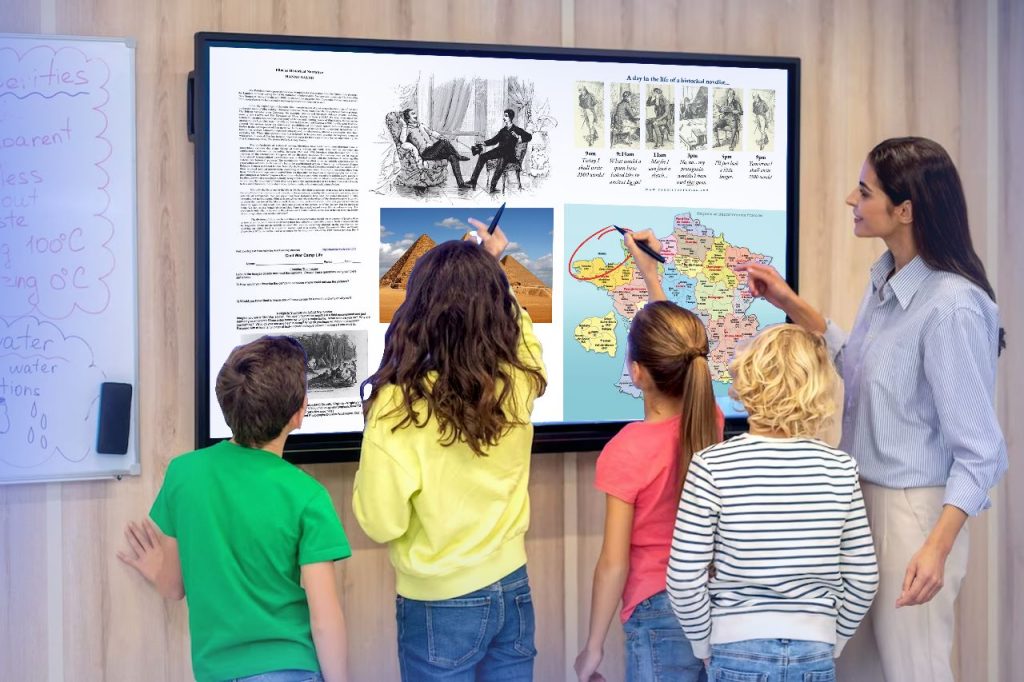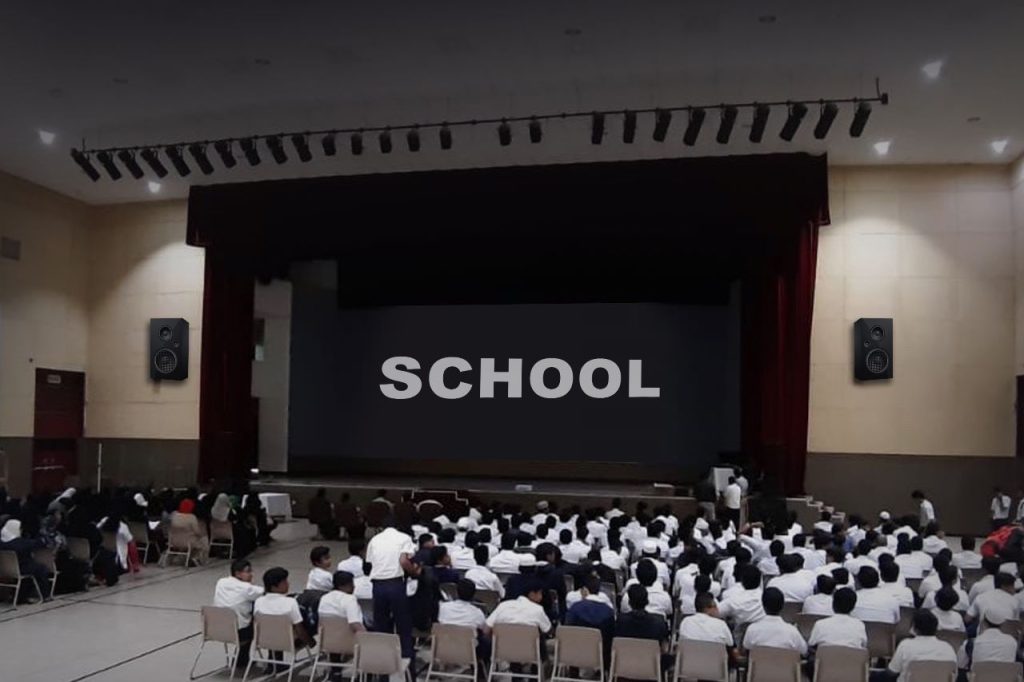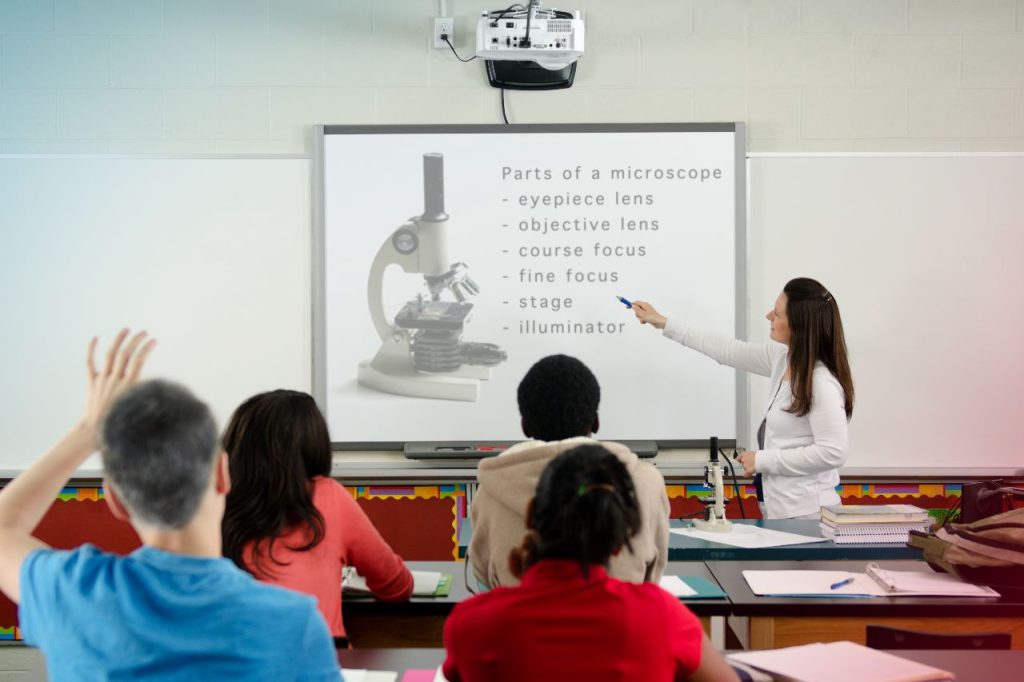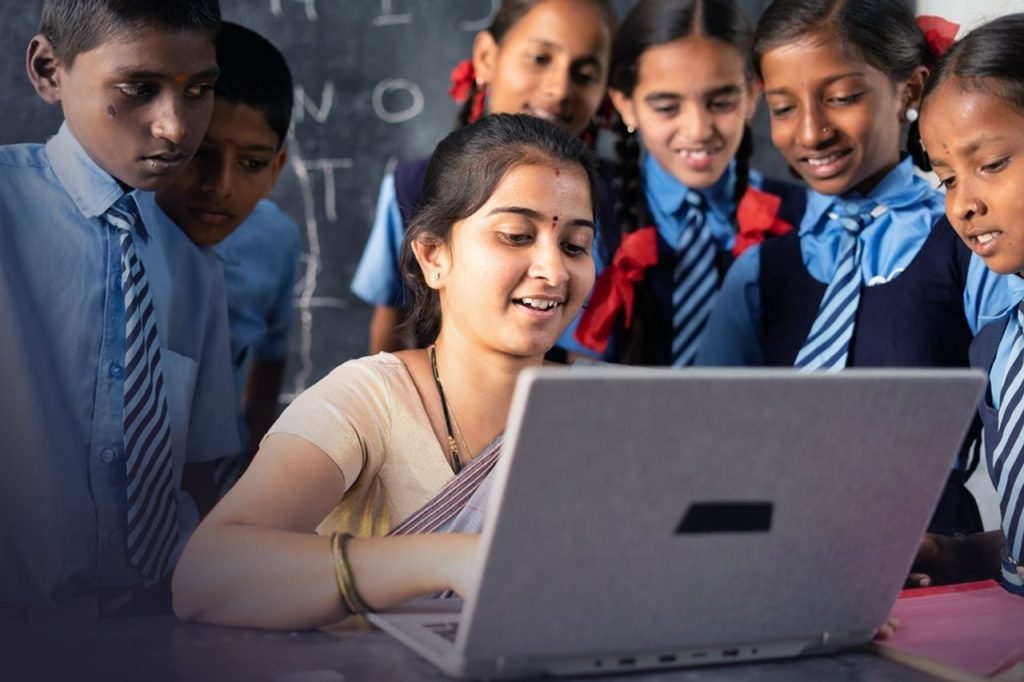 GPS Tracking for Kids Safety
GPS Trackers are the best option for safety purposes.
GPS Vehicle Tracker at School Bus is mandatory
Child Tracker is the best option for parents to tracker their child anytime & anywhere.