A secure and efficient way to manage Residential
Complete Management of Industrial Park Area with Intelligent Security Surveillance & monitoring Security Staffs is now flawless, I-Maxx Computers is introducing brands and technology for Industrial Parks. Starting from Computers of Toll Gates to Surveillance CCTV Cameras, Time & Attendance systems to Boom Barriers & Intercom systems are the professional edges of Team I-Maxx. Server PCs, Desktop PCs, Laptops and complete Networking is also a part of the job where Network Firewall plays a vital role against phishing or hacking.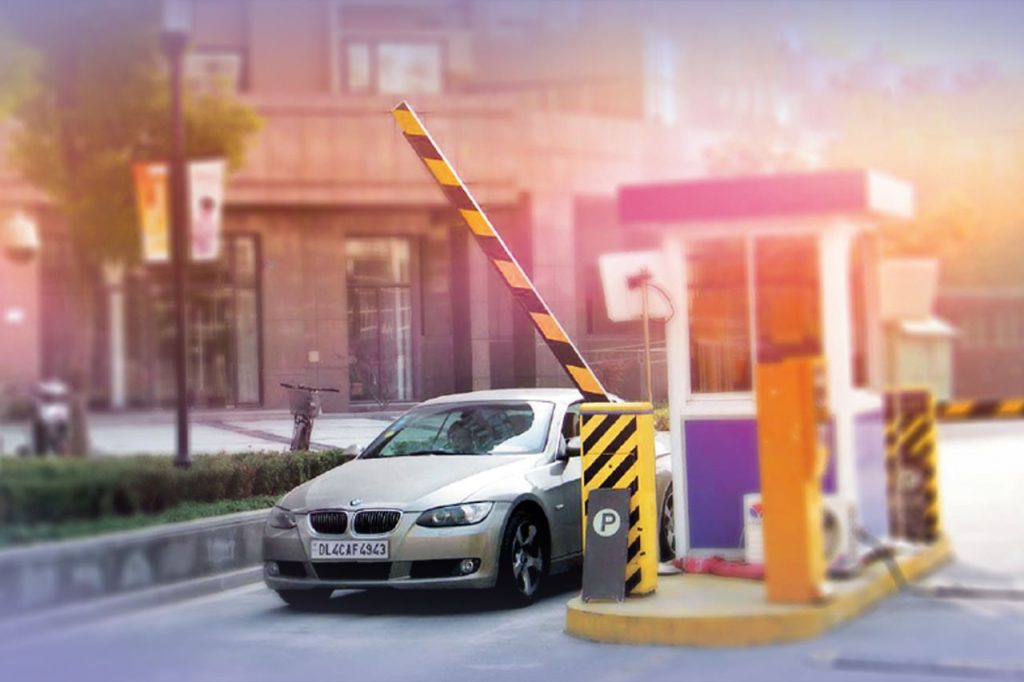 Boom Barriers are efficiently designed for Toll Gates 
Our Software for Boom Barriers has variety of Features –
Interactive User Interface
User Access Level
Toll Collection
Parking Collection
Ticket Printing & Export
Detailed Reports Export
Time Attendance & Metal Detector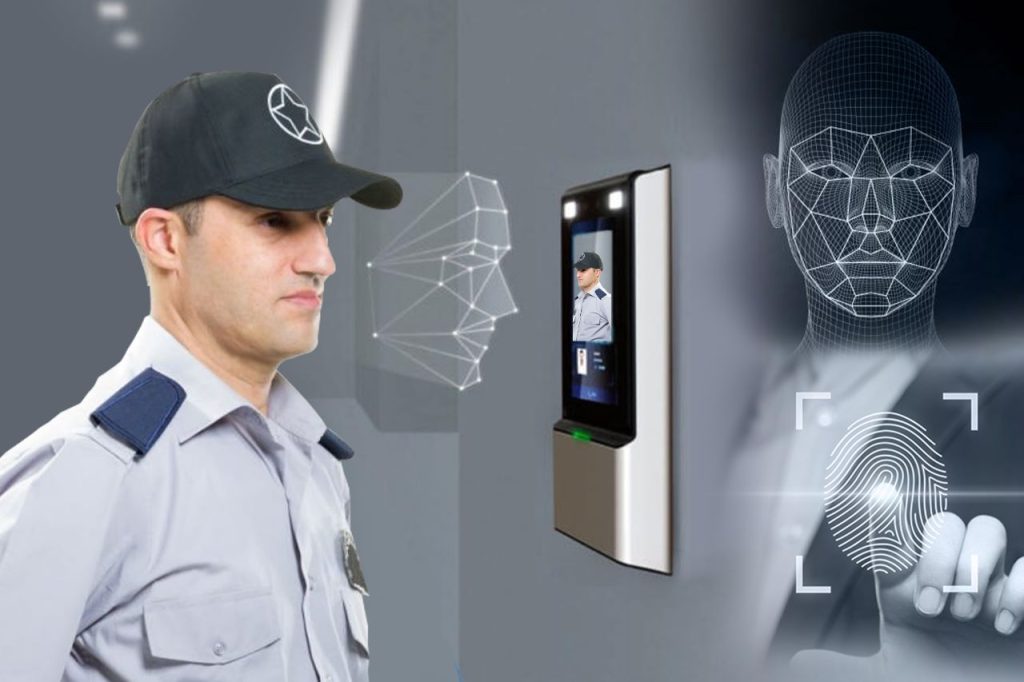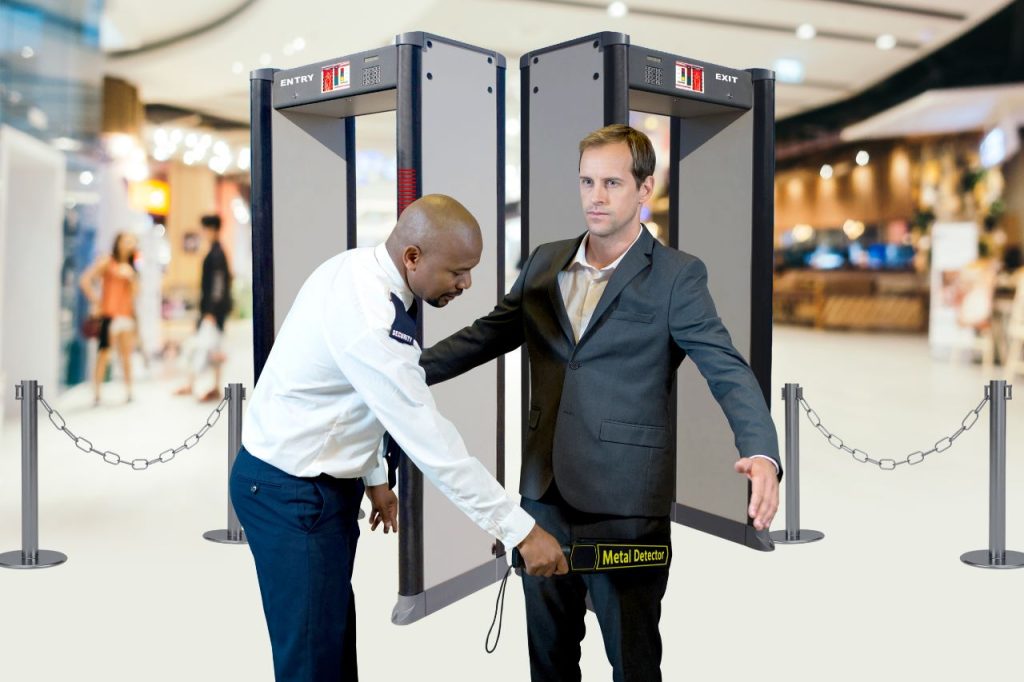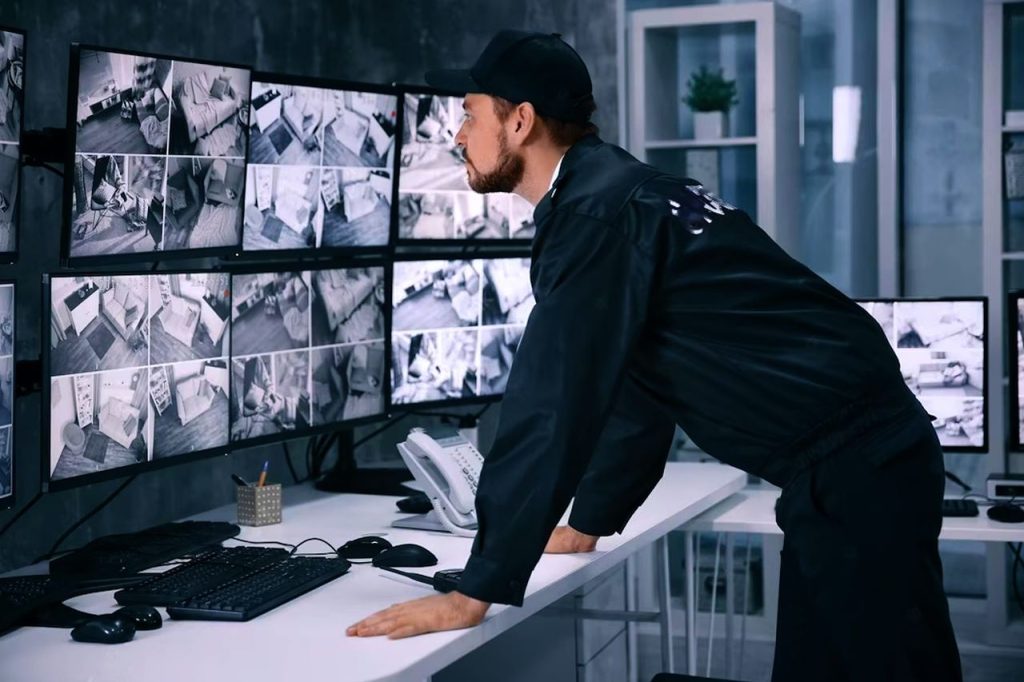 CCTV Surveillance at premises are most vital  now-a-days. Monitor the complete premises from one single screen or remote Monitoring anywhere from the world.
Intercom, EPABX & IP-PBX System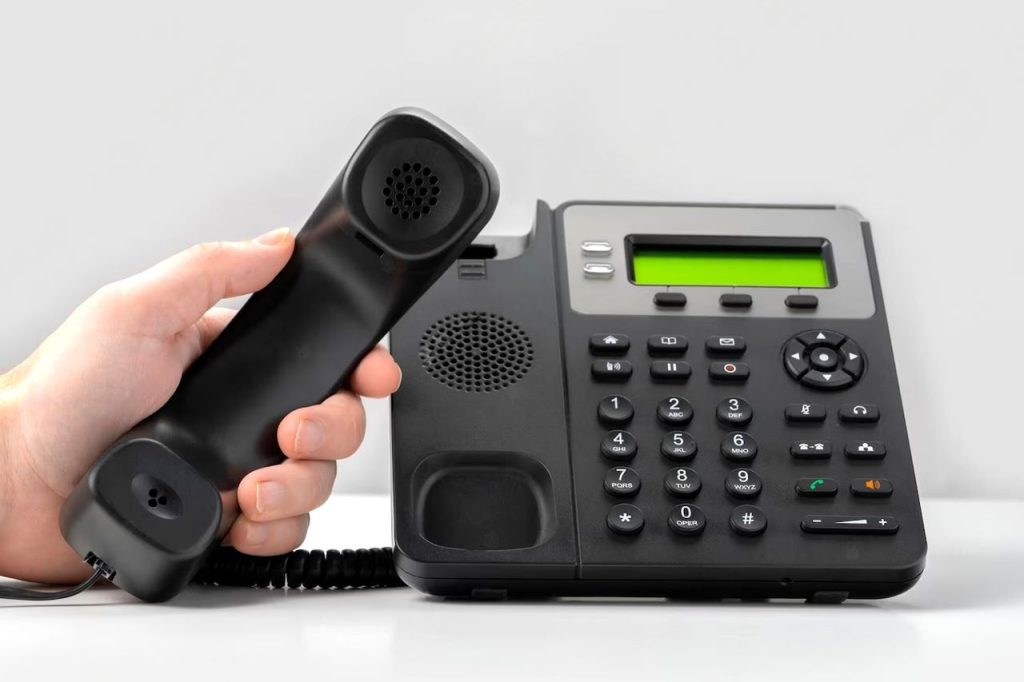 Intercom & EPABX systems for communication is very effective way for smooth process. IP-PBX systems are also installed by Team I-Maxx with high Technical Skilled Engineers.
In this Digital Age, Networking plays the most important role & Team I-Maxx is best in this concept. A wide range of Networking Solutions are deployed in many sectors for instant & fast communication process.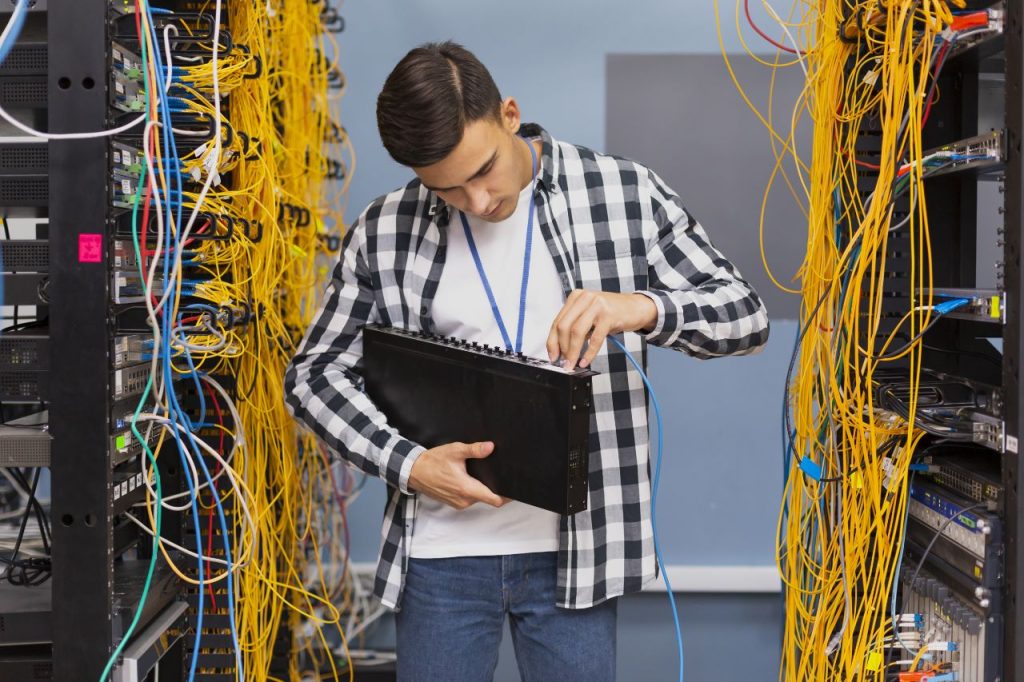 Stay connected effortlessly and maintain seamless communication with I-Maxx Computers' advanced range of walkie talkie solutions. Whether you're overseeing a large-scale event, managing a construction site, coordinating a security team, or seeking reliable communication for outdoor adventures, our walkie talkies offer the perfect blend of durability, functionality, and cutting-edge technology.
Video Door Phones at every Main Gate or Flat is an added Security for safety purposes.