A secure and efficient way to manage Real-Estates
I-Maxx Computers has the complete range of Solution for Real-Estate Companies. Securing premises with Intelligent Security Surveillance Cameras, Boom Barriers at Gates of Complex, Time & Attendance systems for staffs & Intercom systems for smooth communication among staffs & residents. For Corporate Sectors we also offer complete Networking Solutions along with Computers. Parking Management Software are also in our arena.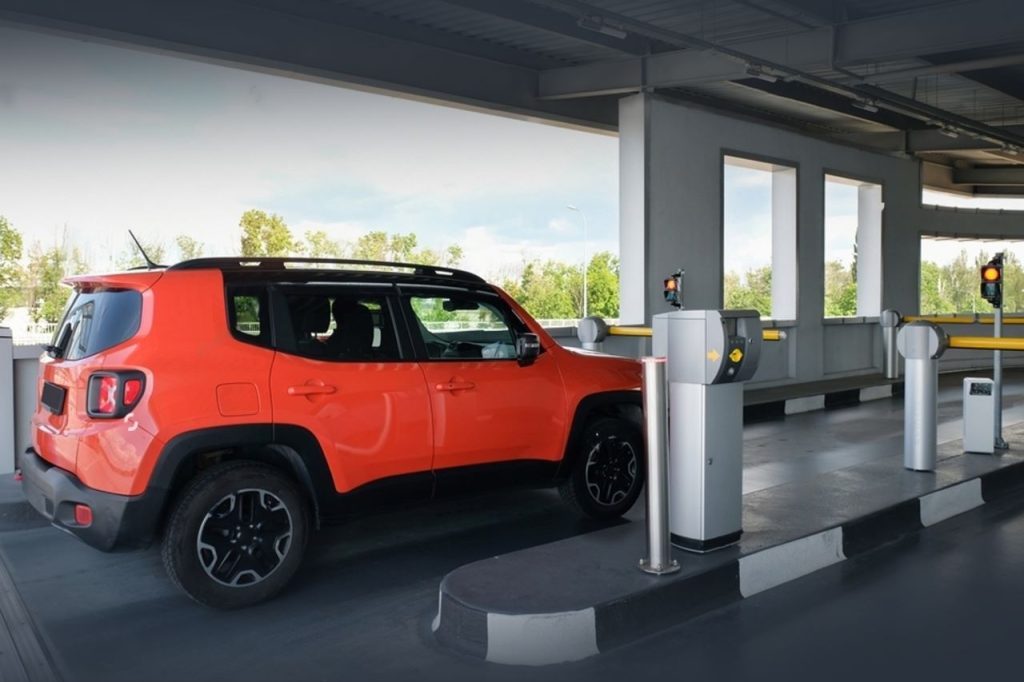 Boom Barriers are efficiently designed for Toll Gates 
Our Software for Boom Barriers has variety of Features –
Interactive User Interface
User Access Level
Toll Collection
Parking Collection
Ticket Printing & Export
Detailed Reports Export
Time Attendance & Access Control Systems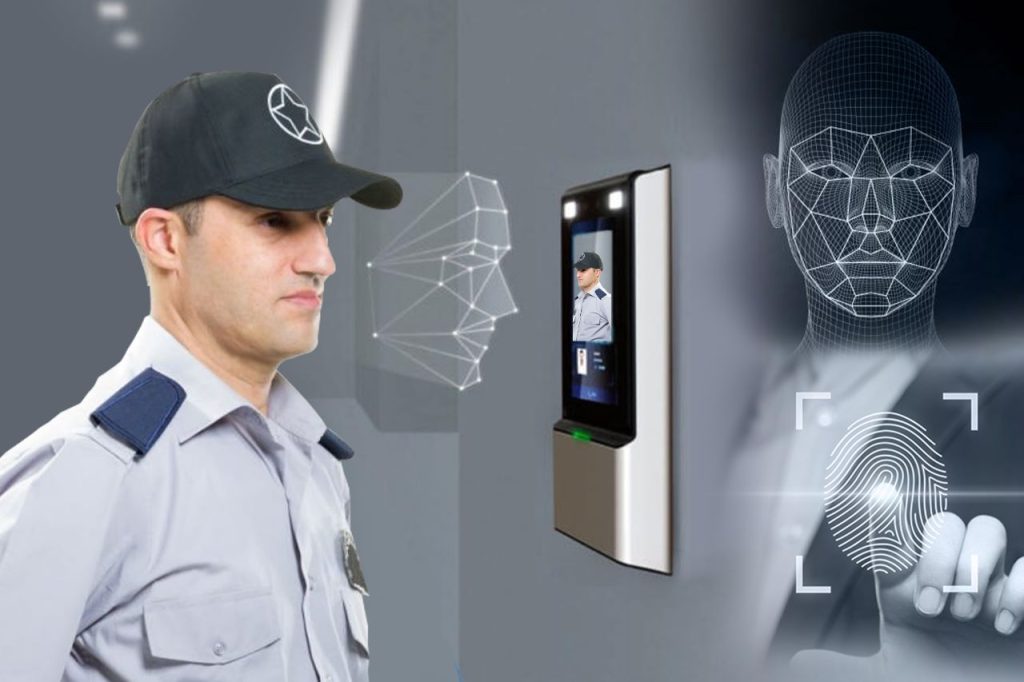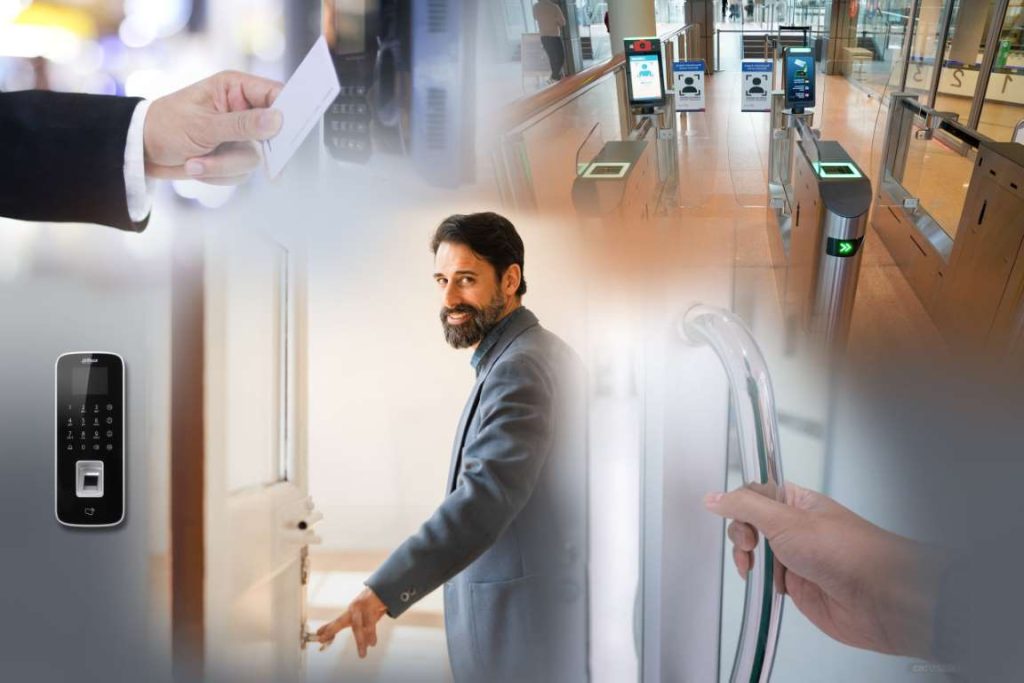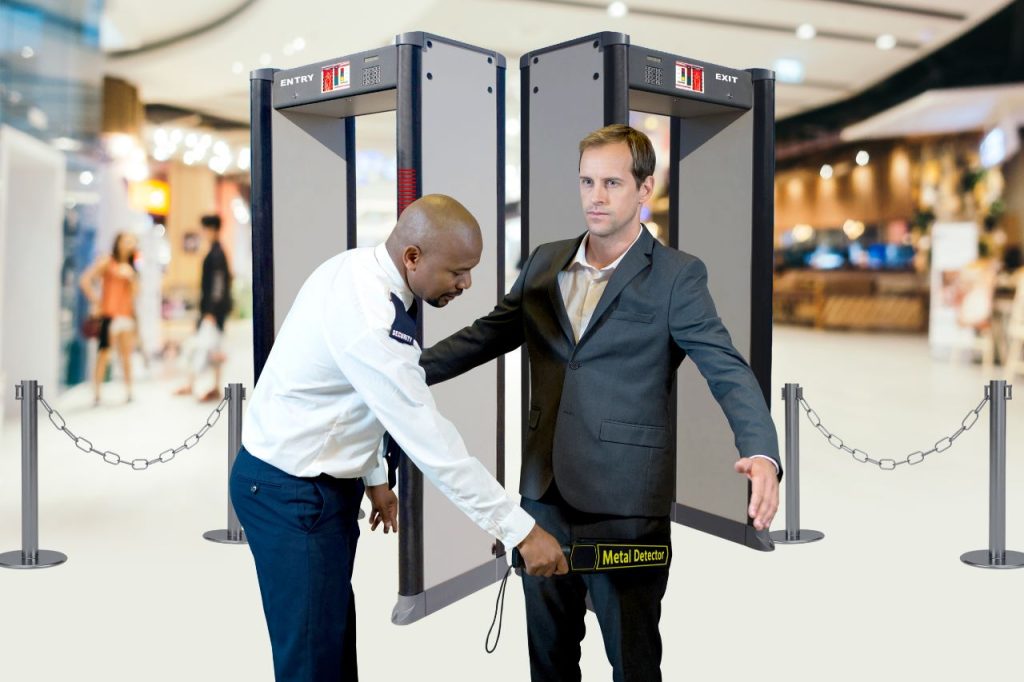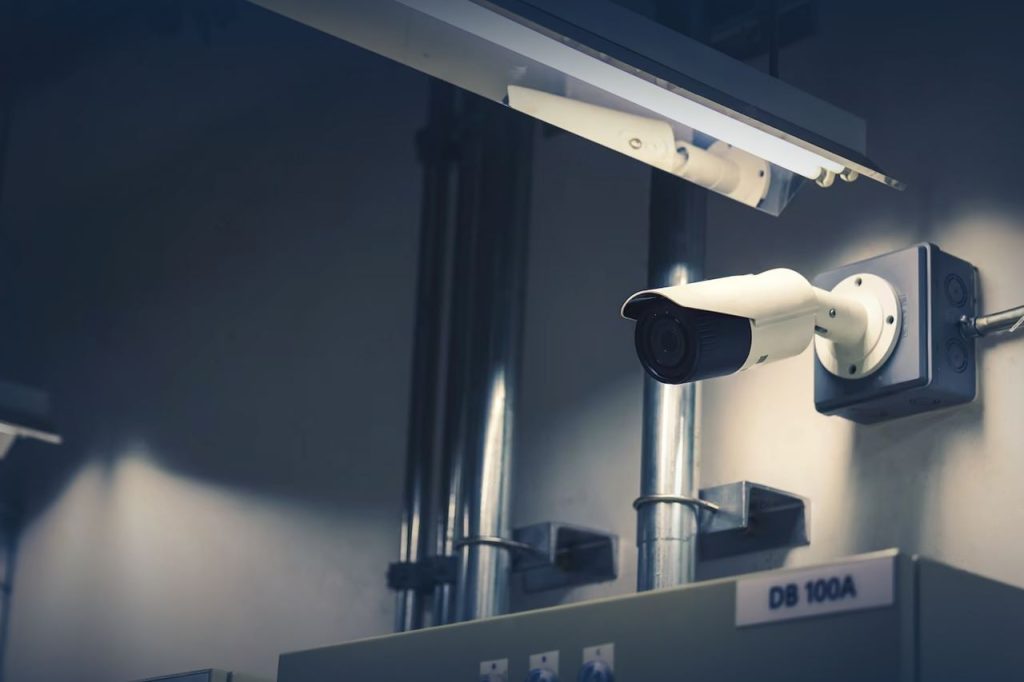 CCTV Surveillance at premises are most vital now-a-days. Monitor the complete premises from one single screen or remote Monitoring anywhere from the world.

Intercom, EPABX & IP-PBX System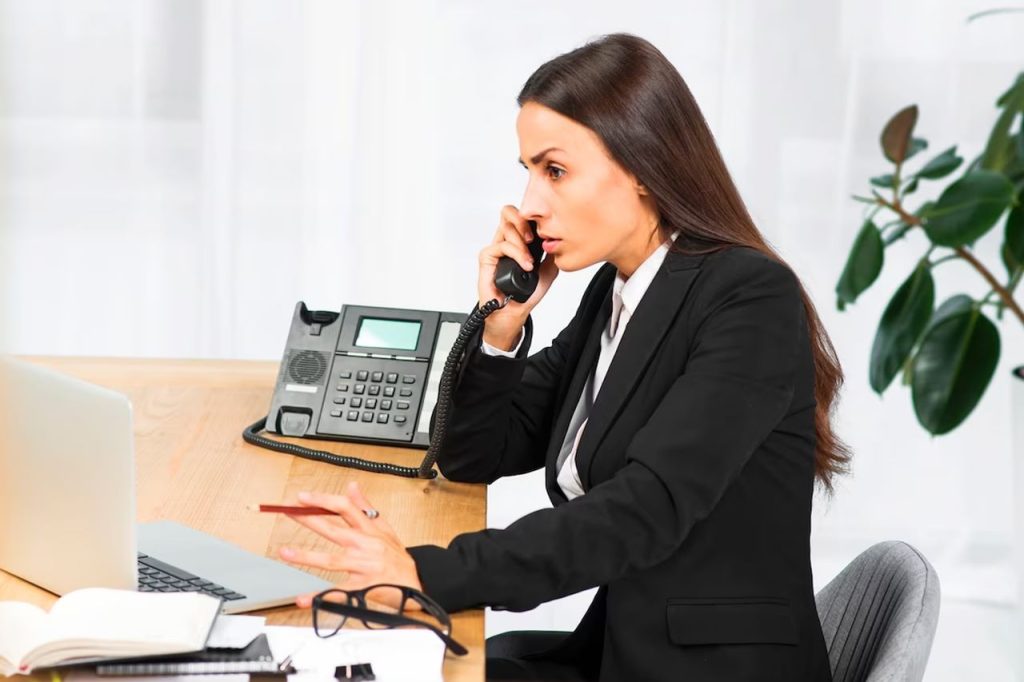 Intercom & EPABX systems for communication is very effective way for smooth process. IP-PBX systems are also installed by Team I-Maxx with high Technical Skilled Engineers.
In this Digital Age, Networking plays the most important role & Team I-Maxx is best in this concept. A wide range of Networking Solutions are deployed in many sectors for instant & fast communication process.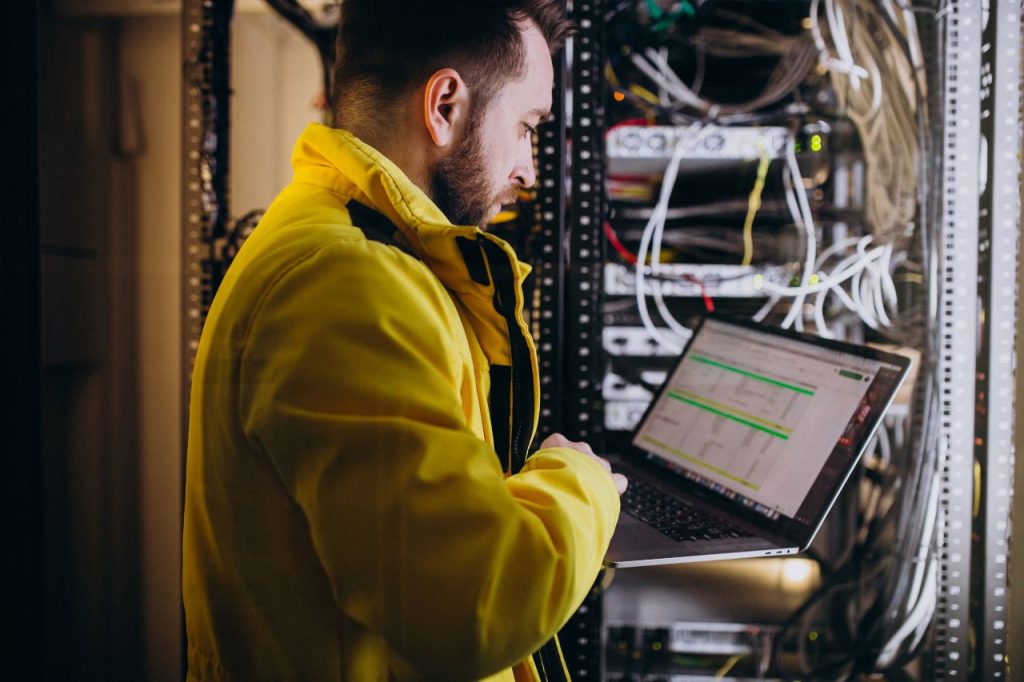 Stay connected effortlessly and maintain seamless communication with I-Maxx Computers' advanced range of walkie talkie solutions. Whether you're overseeing a large-scale event, managing a construction site, coordinating a security team, or seeking reliable communication for outdoor adventures, our walkie talkies offer the perfect blend of durability, functionality, and cutting-edge technology.