A safe and efficient way to manage your office place
Securing Office Area with Intelligent Security Surveillance & managing Staffs  is now easy, I-Maxx Computers is introducing brands and technology for office areas. Starting from Computers of office desk to Surveillance CCTV Cameras, Time & Attendance systems to Access Control devices & Intercom systems are the professional edges of Team I-Maxx. Servers, Server Racks, NAS and complete Networking is also a part of the job where Network Firewall plays a vital role against phishing or hacking. Video Conferencing system for meeting room & Public Announcement system for office areas are also installed by the Team. 
Time Attendance & Access Control Systems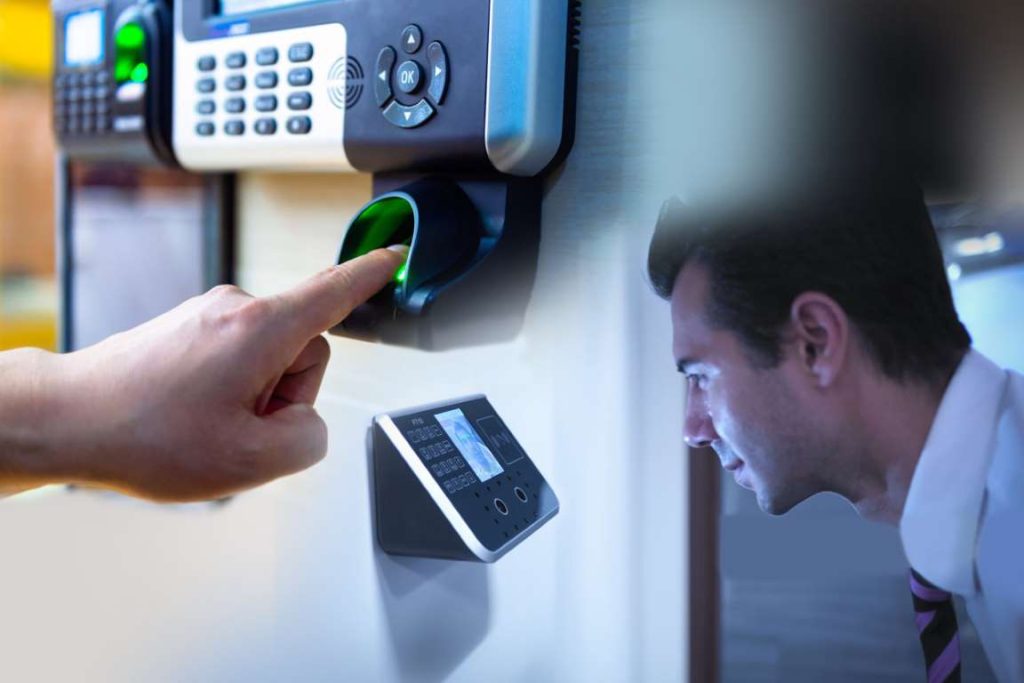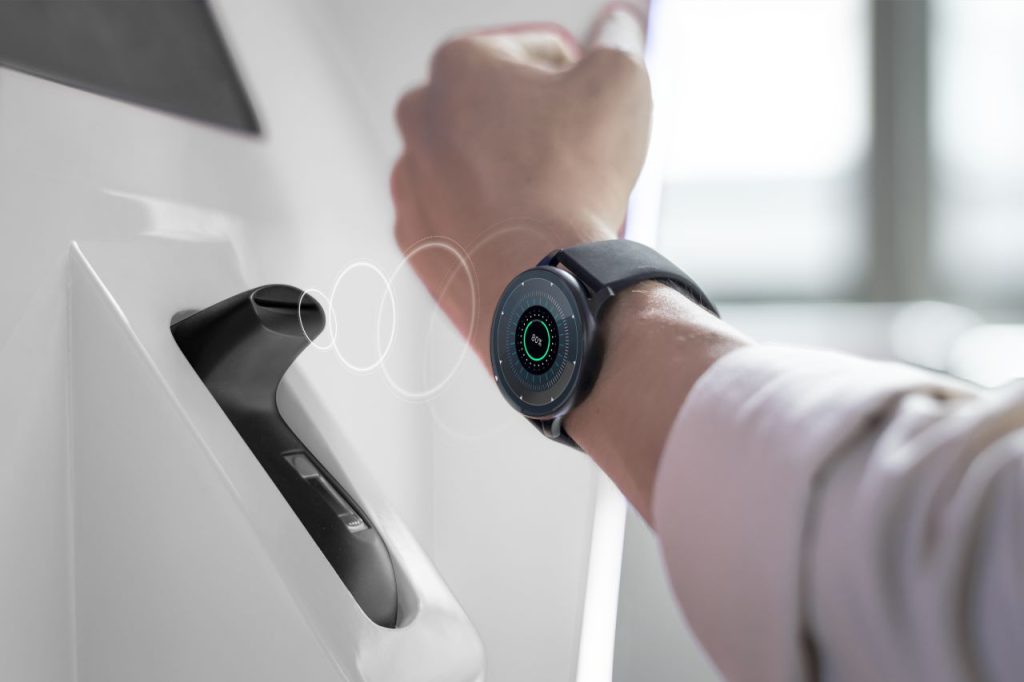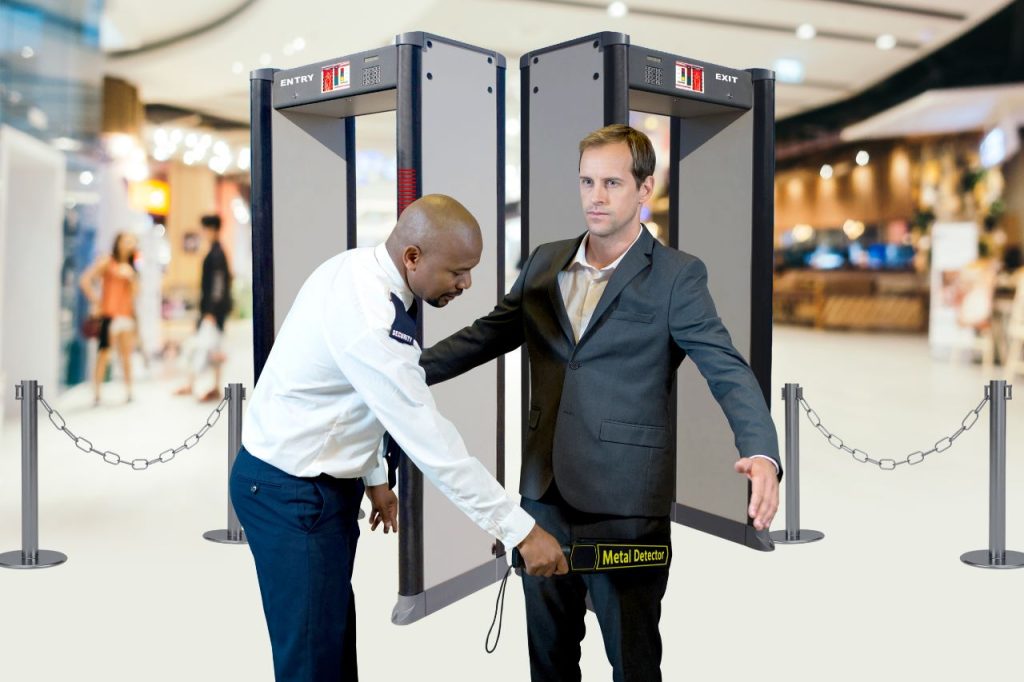 Solutions for Server Room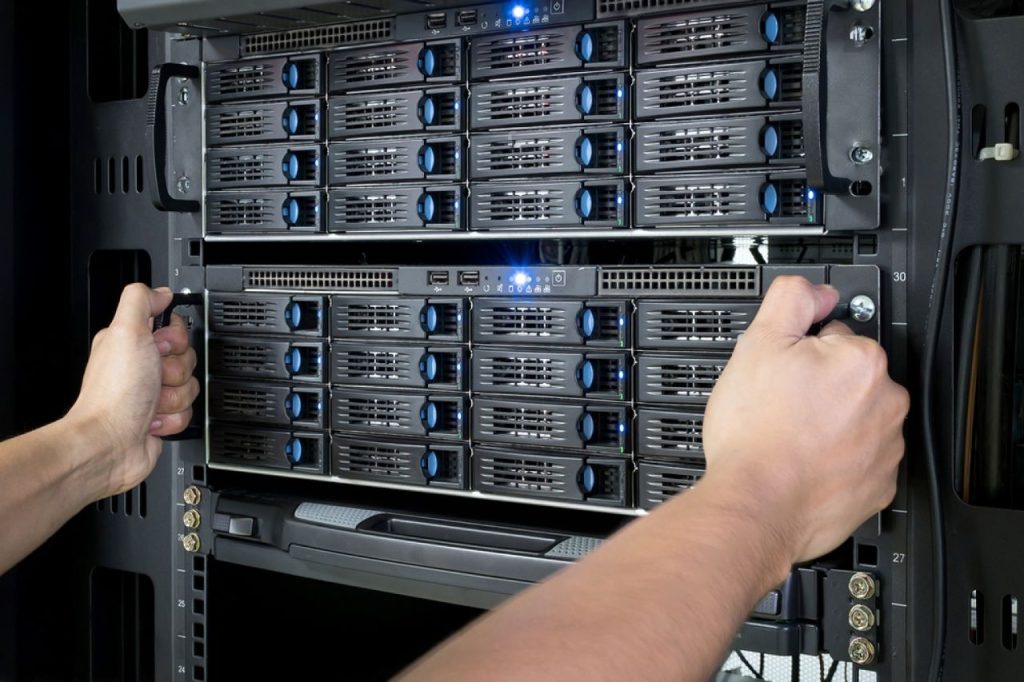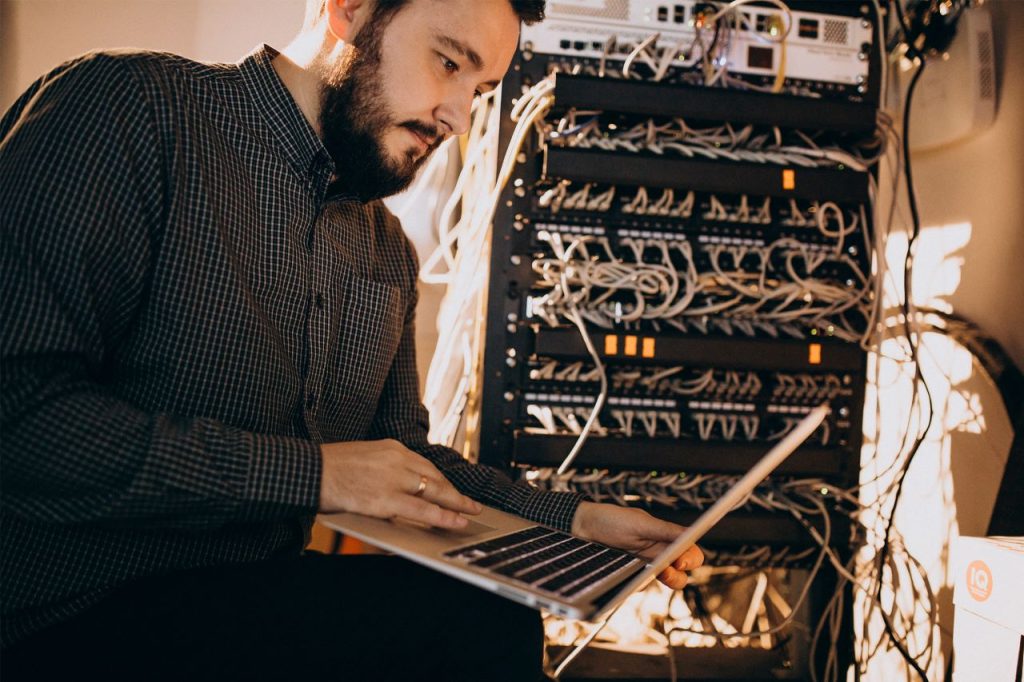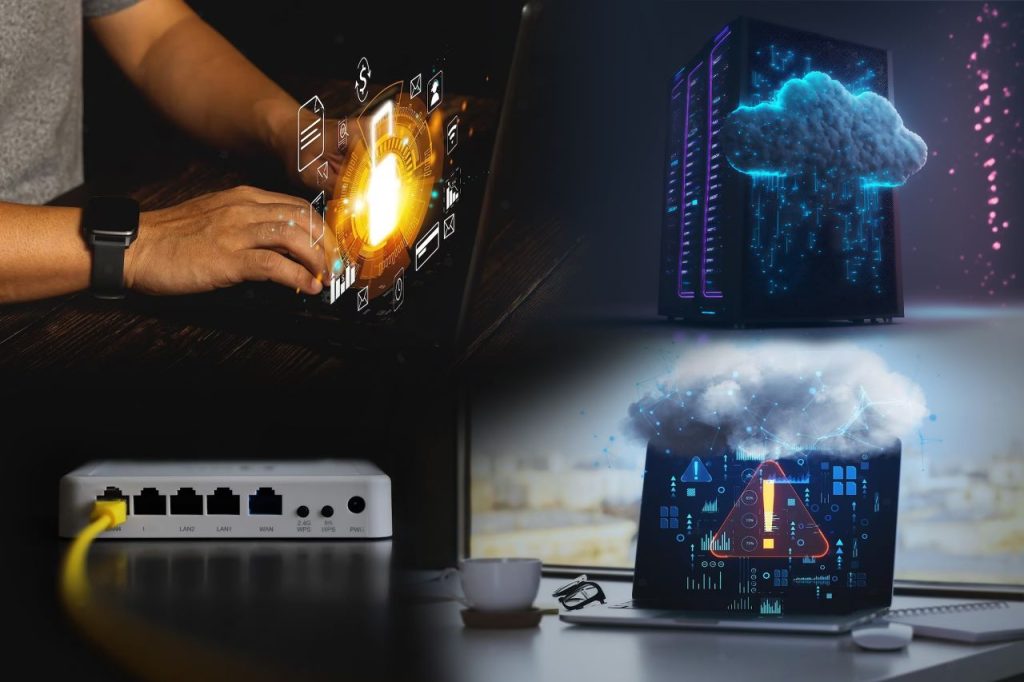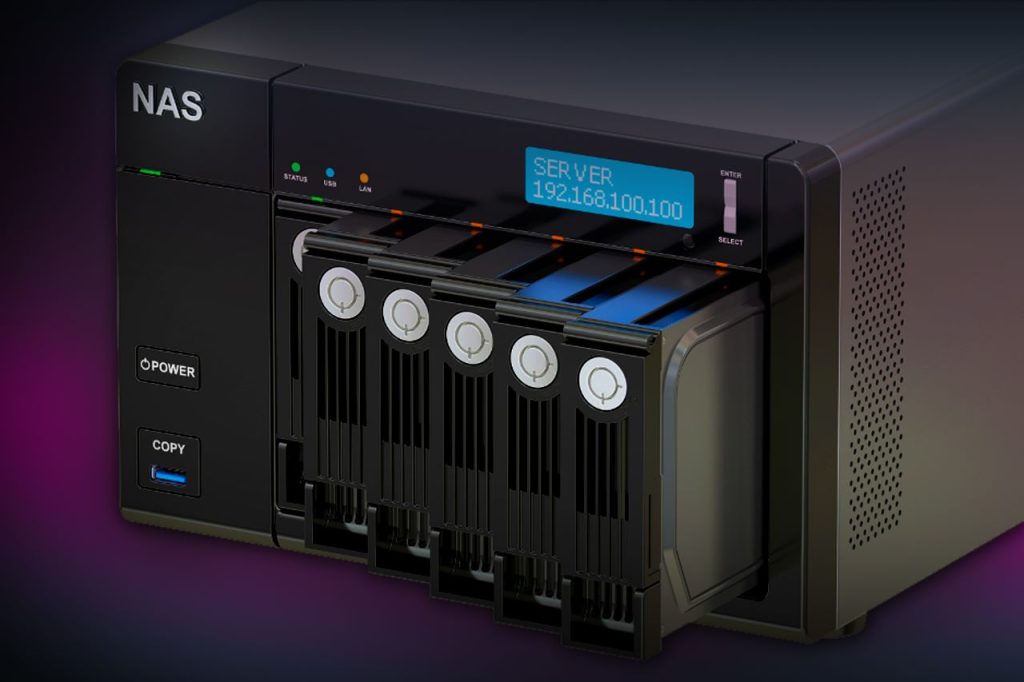 CCTV Surveillance Solutions
CCTV Surveillance at Office premises are most vital  now-a-days. Monitor the complete premises & keep an eye on it from remote location.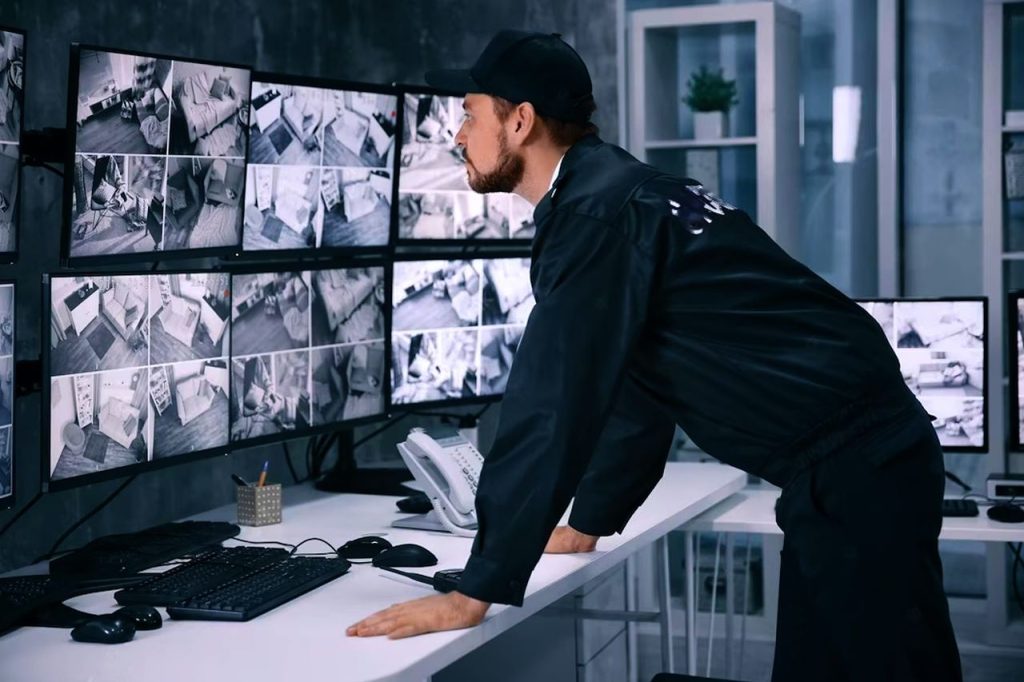 Solutions for Indoor Areas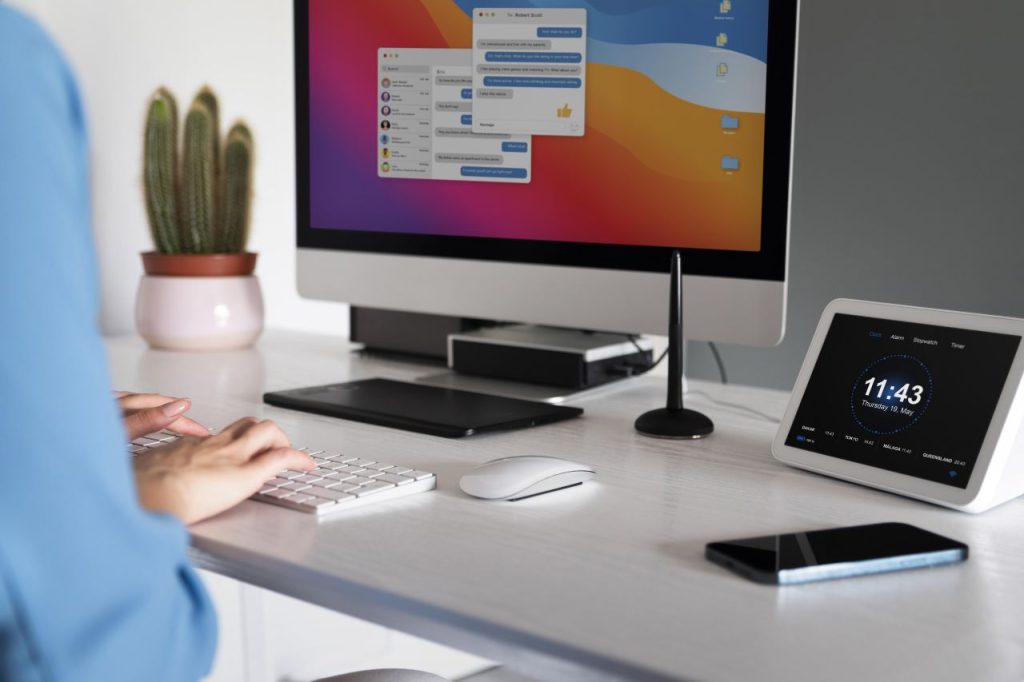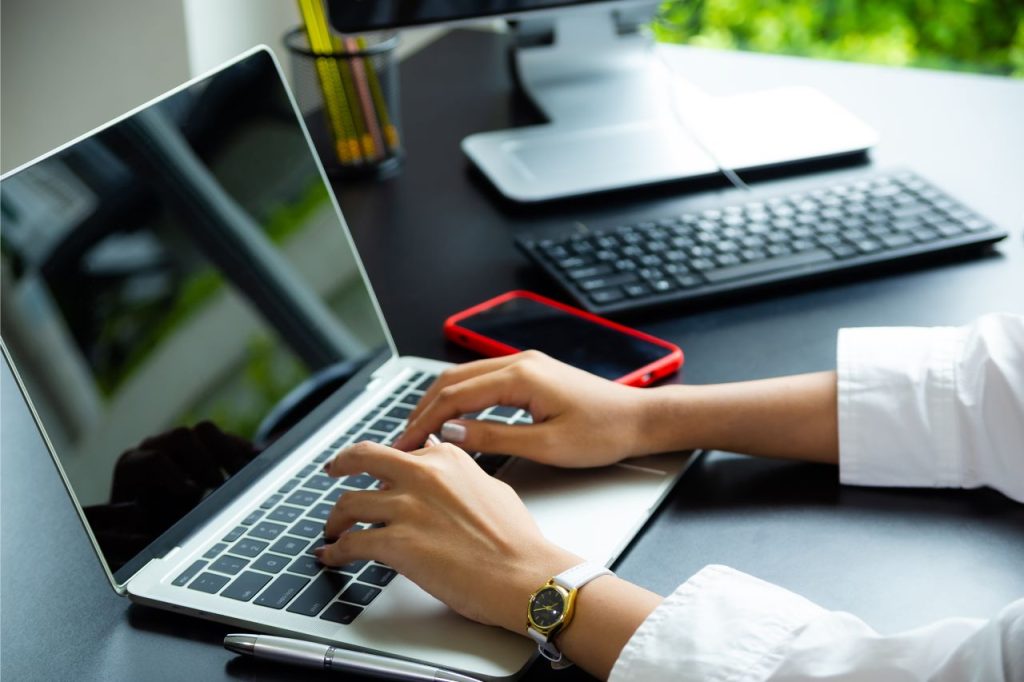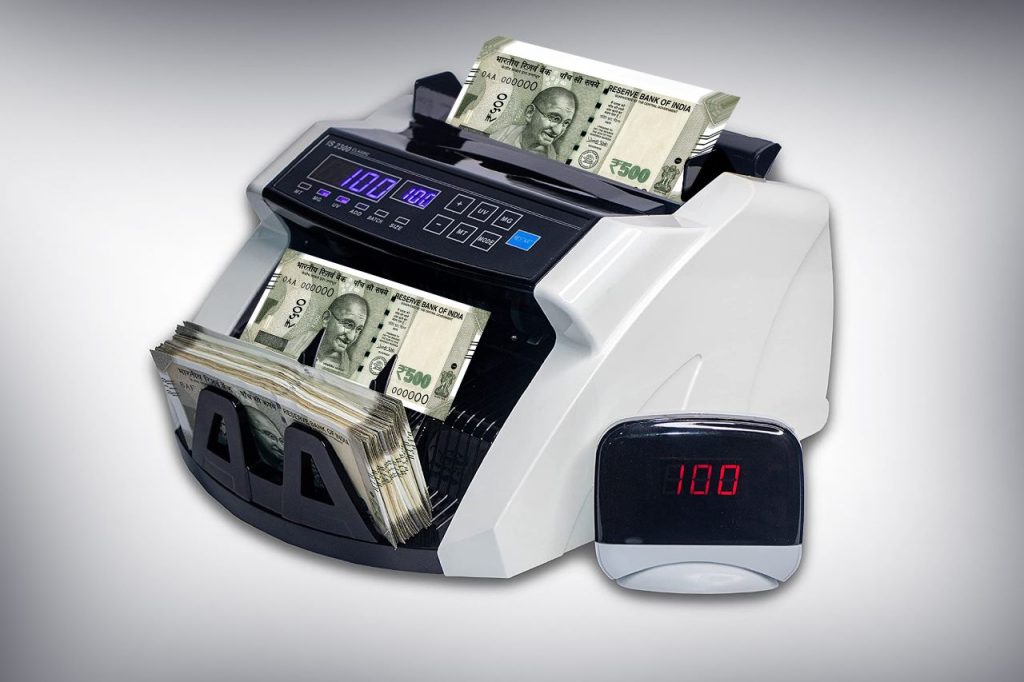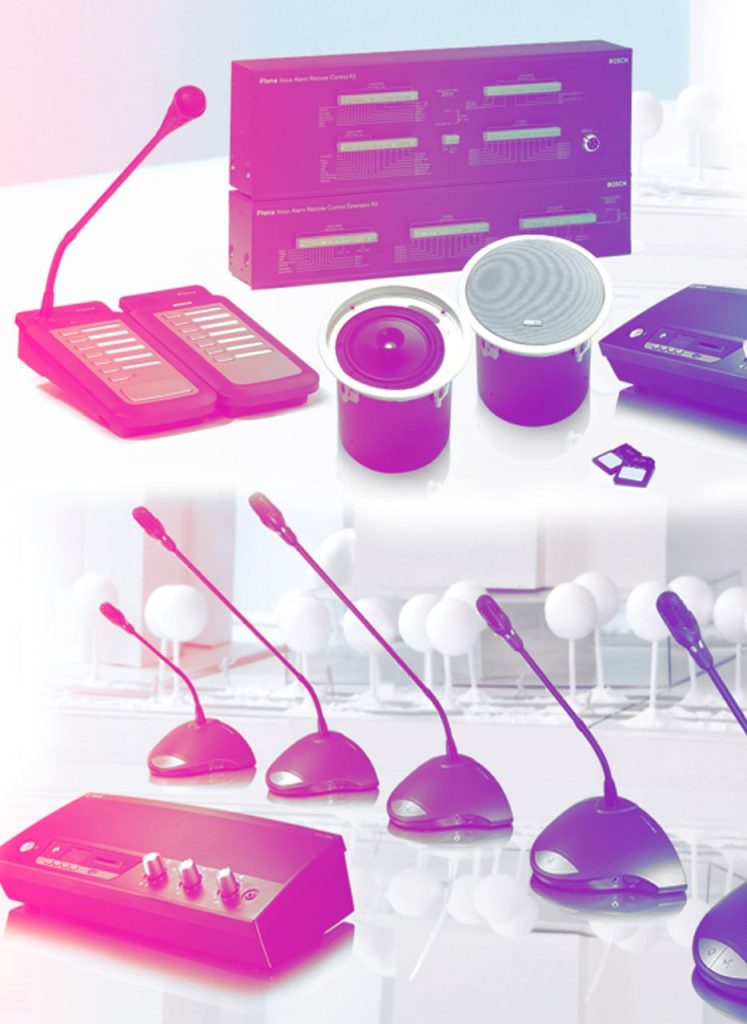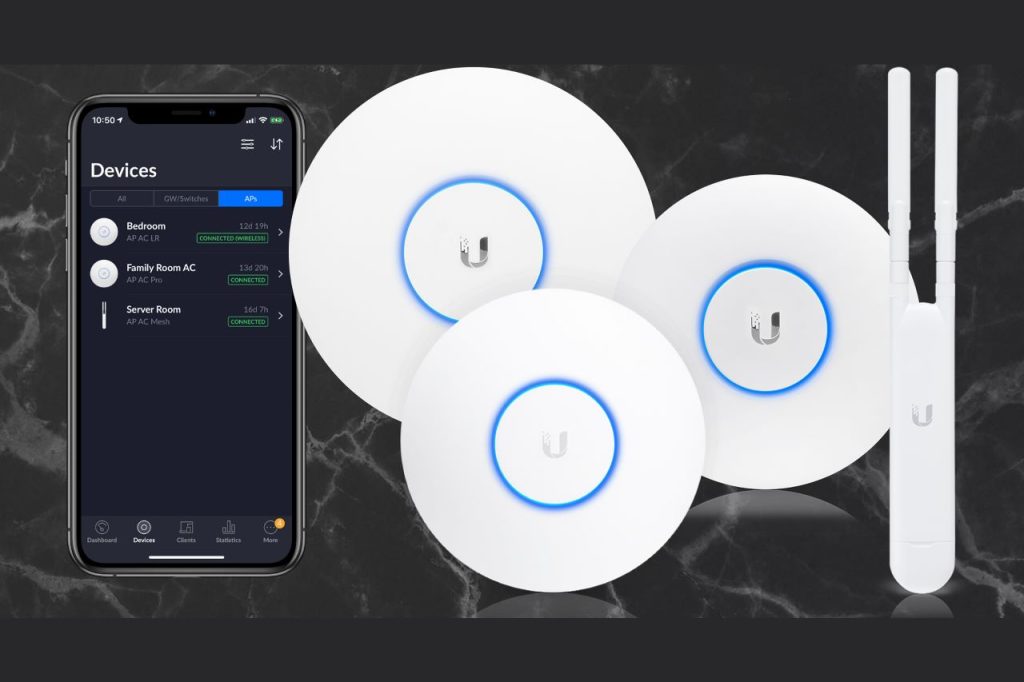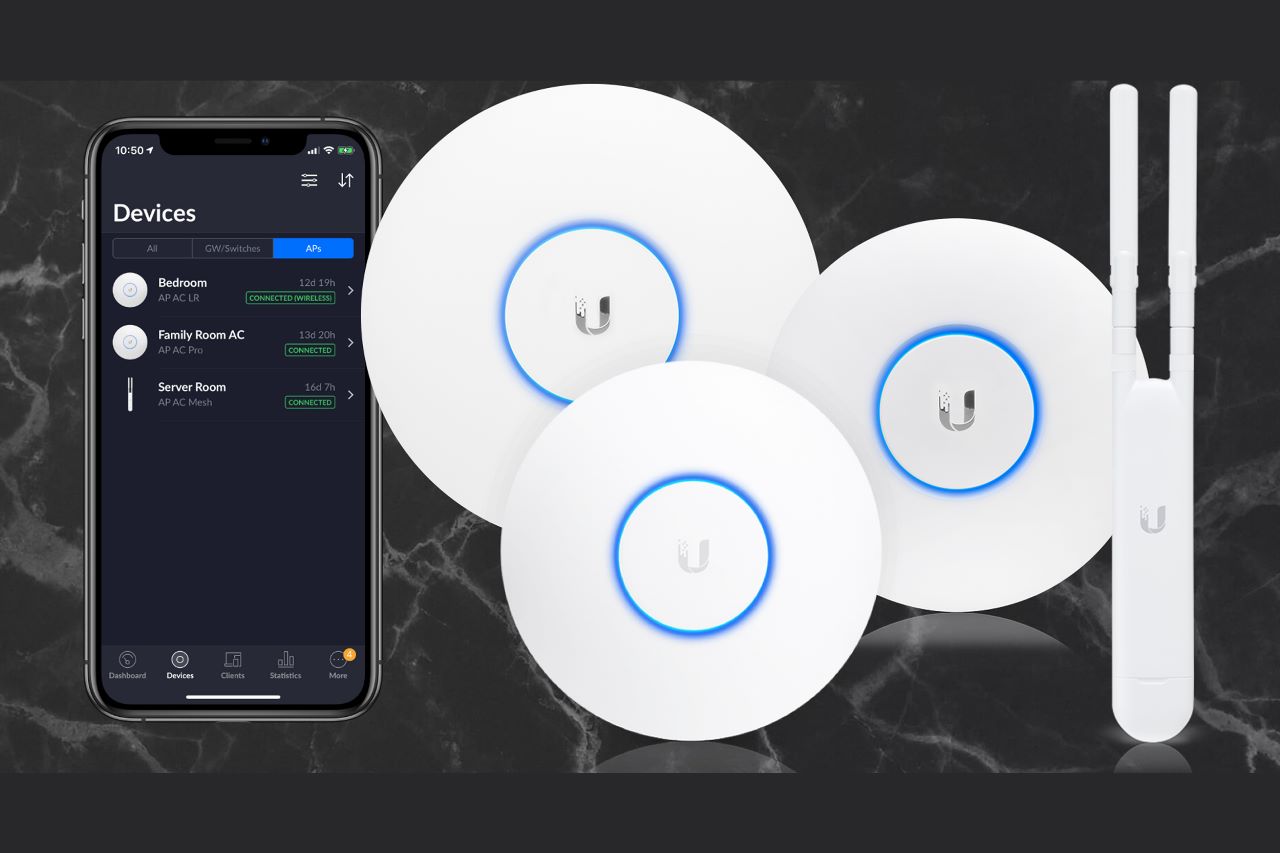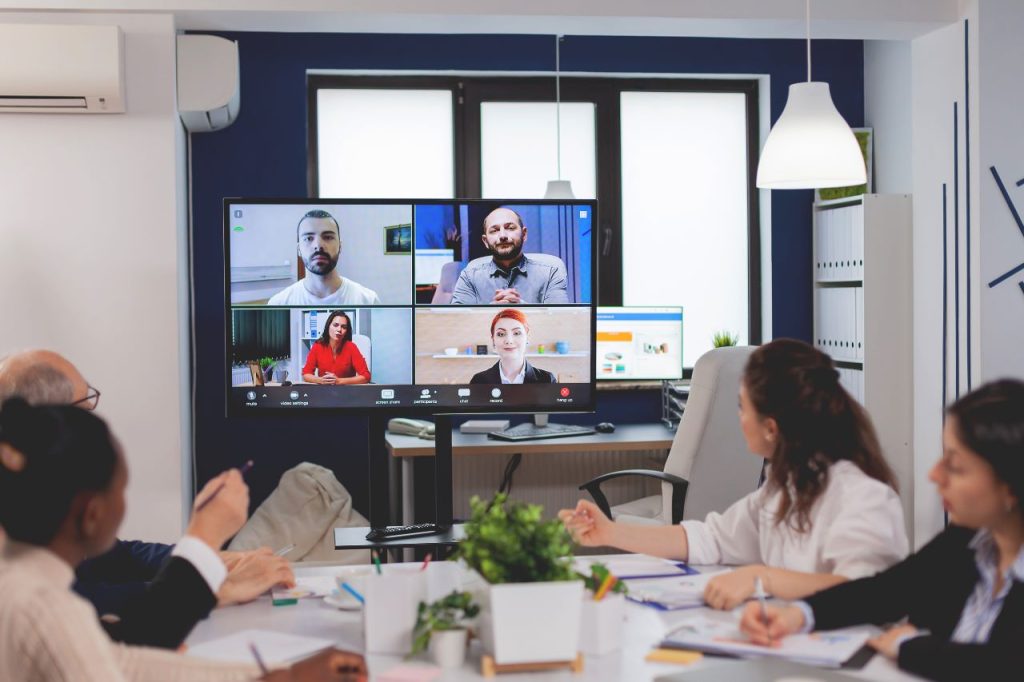 Intercom, EPABX & IP-PBX System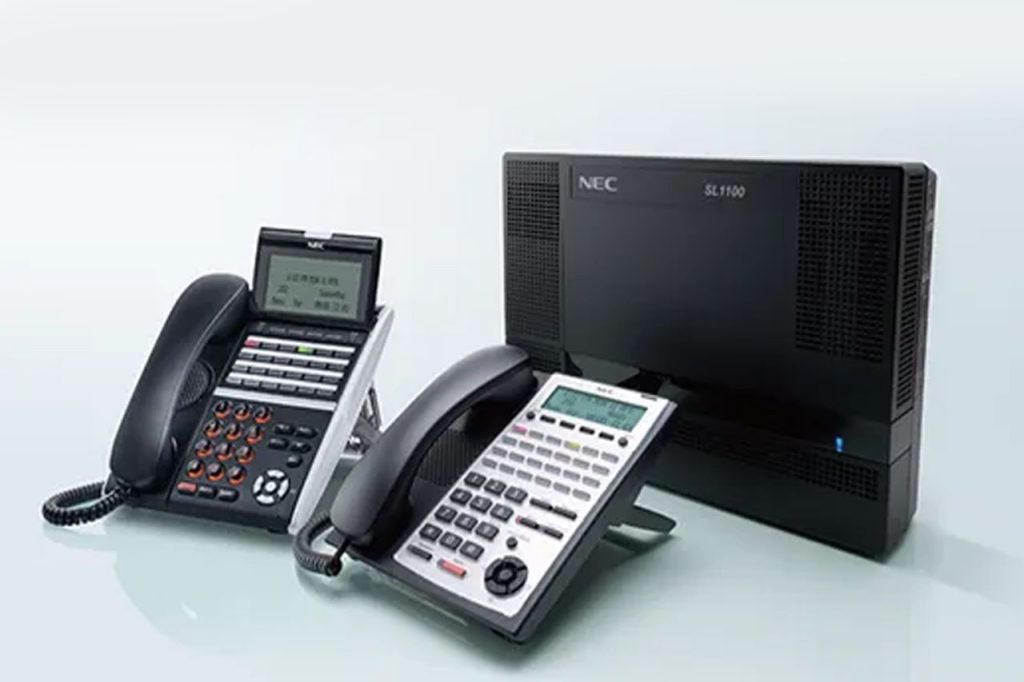 Intercom & EPABX systems for communication is very effective way for smooth process. IP-PBX systems are also installed by Team I-Maxx with high Technical Skilled Engineers.
In this Digital Age, Networking plays the most important role & Team I-Maxx is best in this concept. A wide range of Networking Solutions are deployed in many sectors for instant & fast communication process.