A secure and efficient way to manage Healthcares
Health is the first priority to every individual. In order to keep them safe & secure, I-Maxx Computers offers CCTV Security Surveillance & to manage office staffs Biometric Time & Attendance systems is mandatory.
Time Attendance & Access Control Systems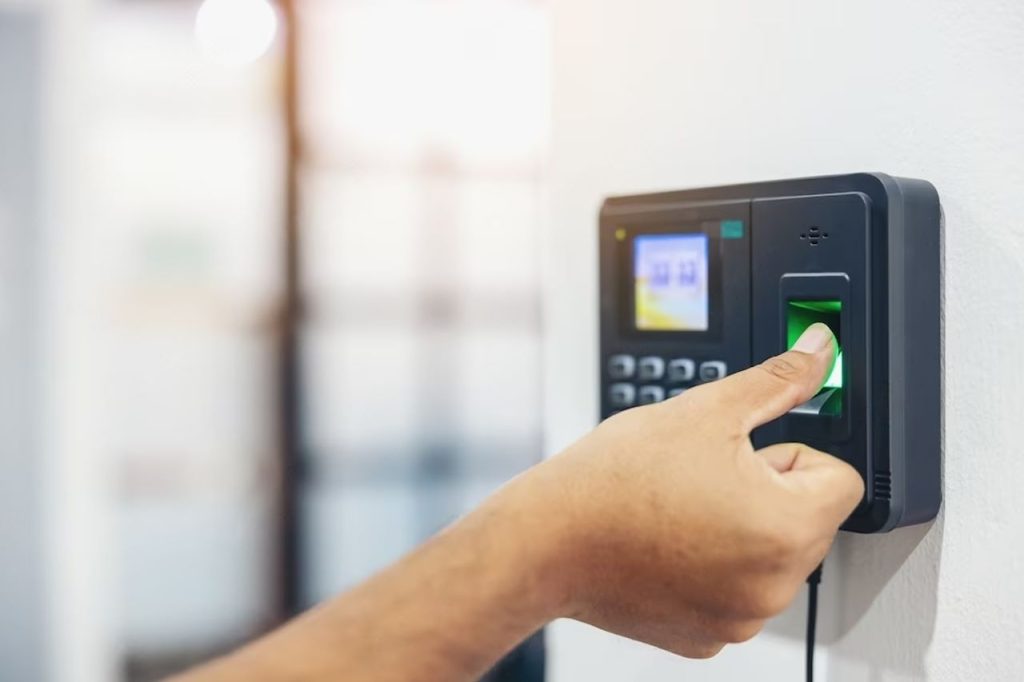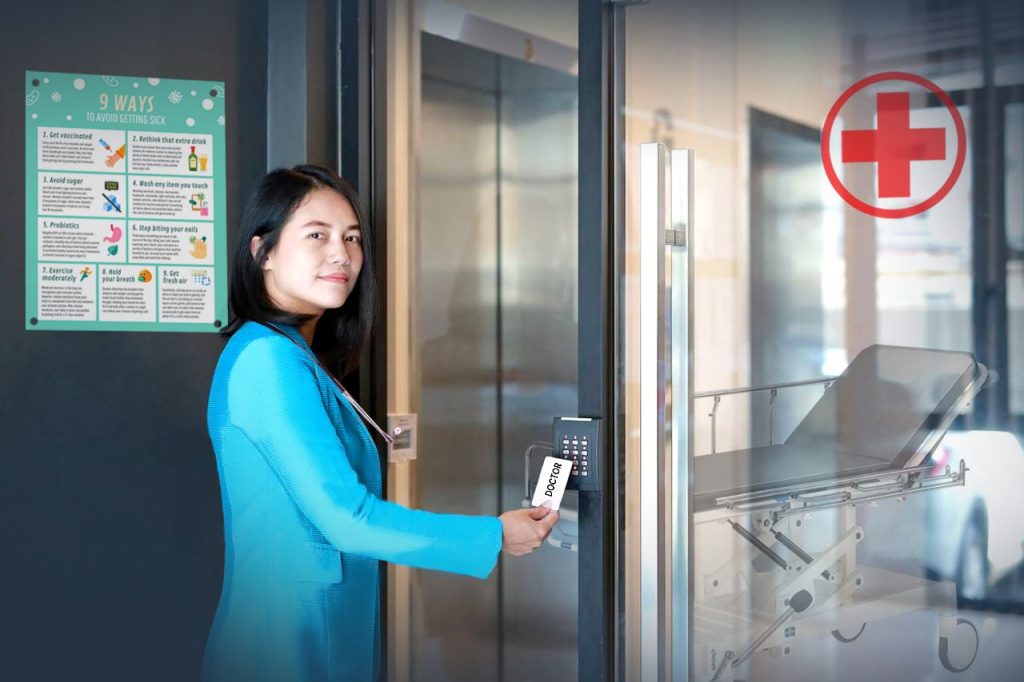 CCTV Surveillance Solutions
CCTV at Reception, Lobby, Premises, Floors, Canteen, Library, Staff Room, Cash Counters, Security & Main Gates are monitored through Surveillance Cameras to patients & staff members from unwanted problems or haressments.
Technology helps doctors to treat patients easy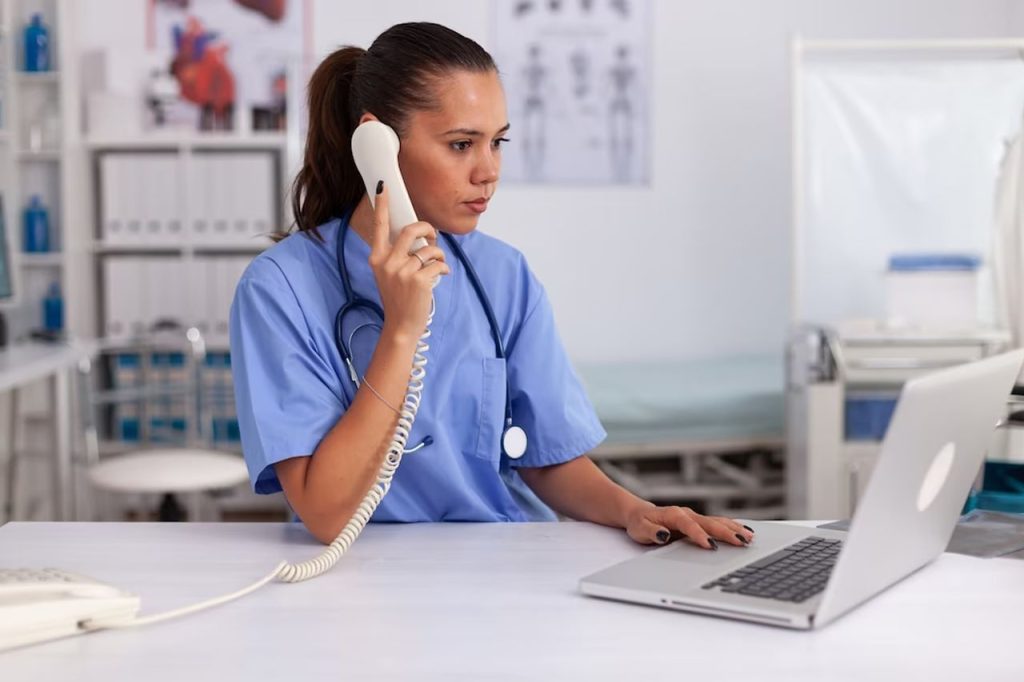 Intercom & EPABX System makes communication easier.
Desktop Computers & Laptops at Chambers for Doctors, Staff Computers at Office & Cash Counters.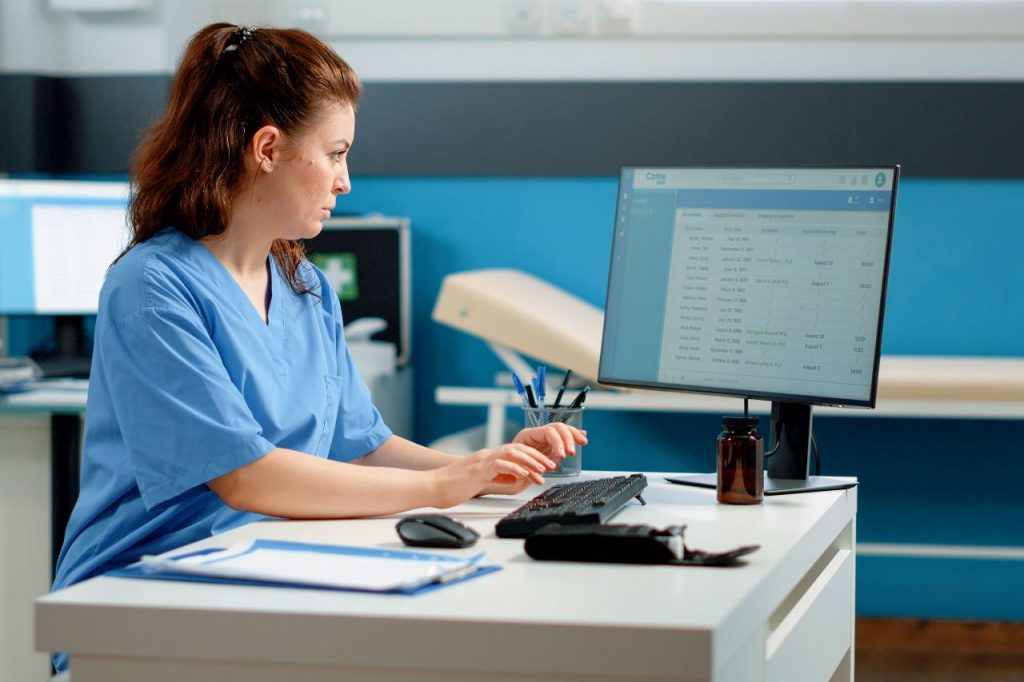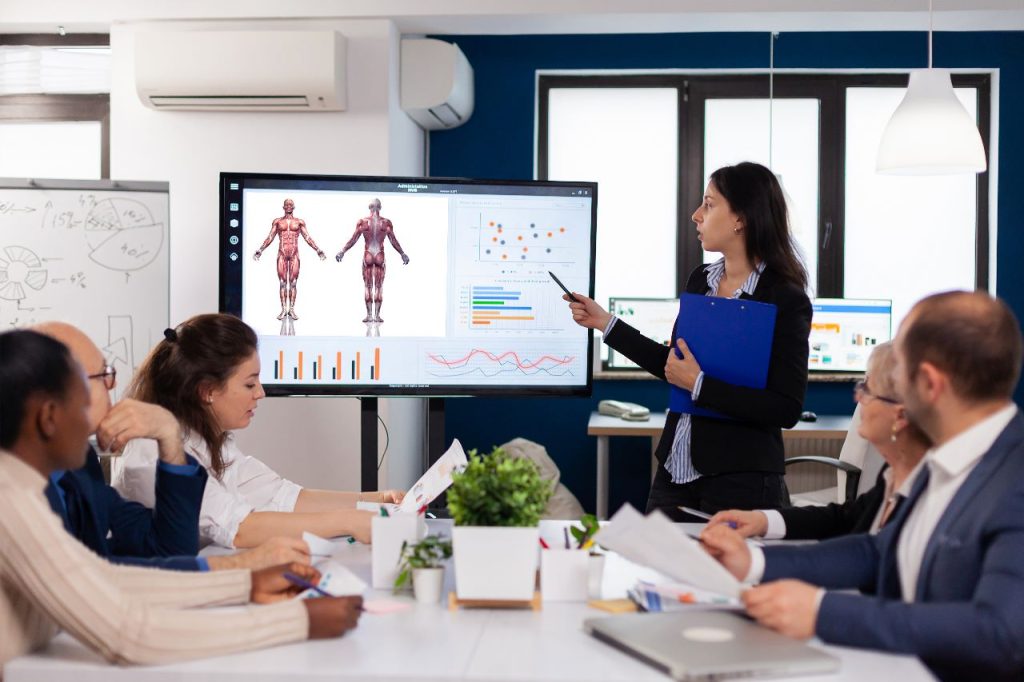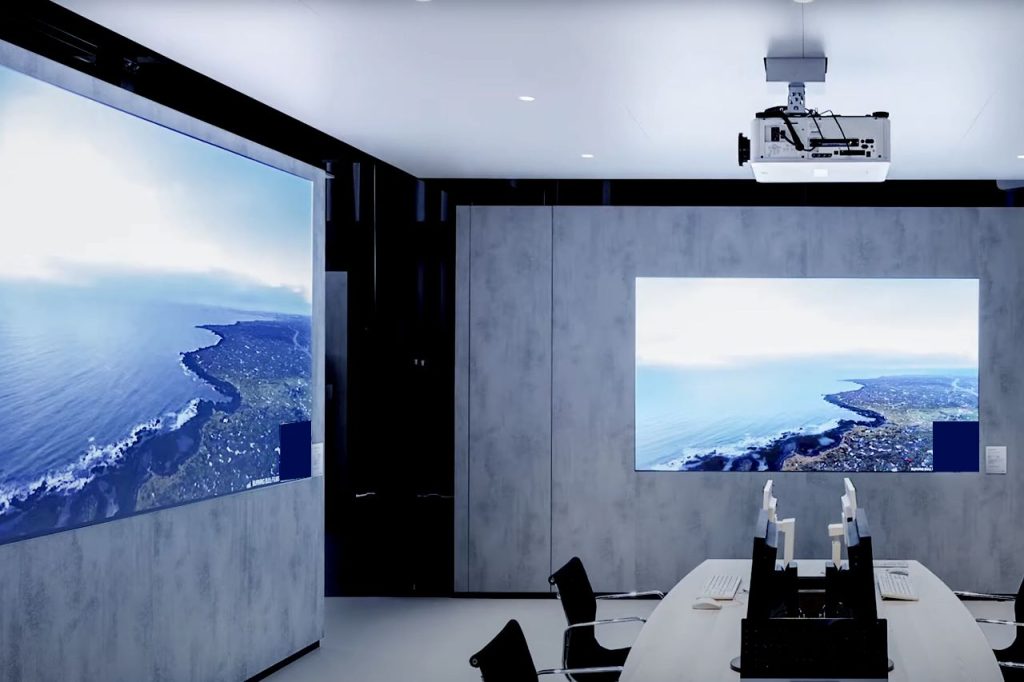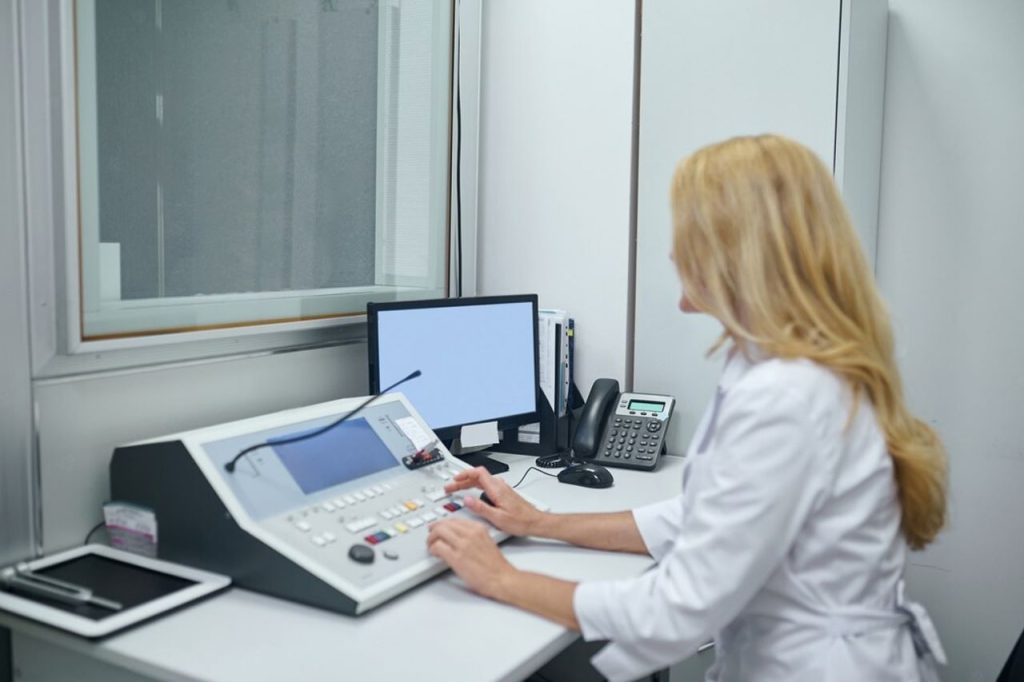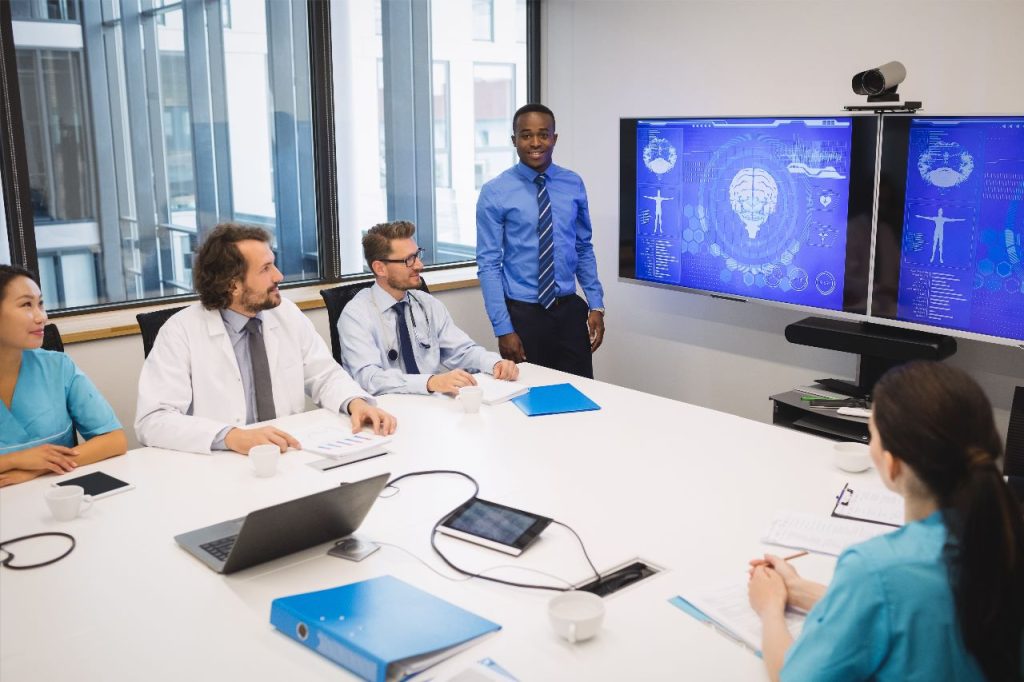 Access Points & Money Counters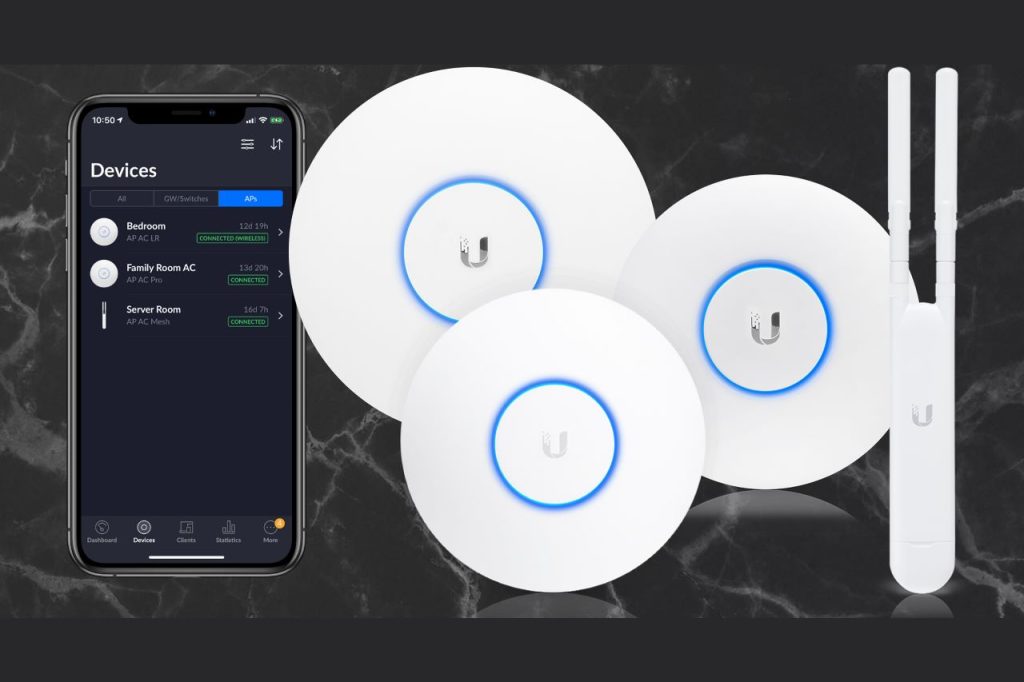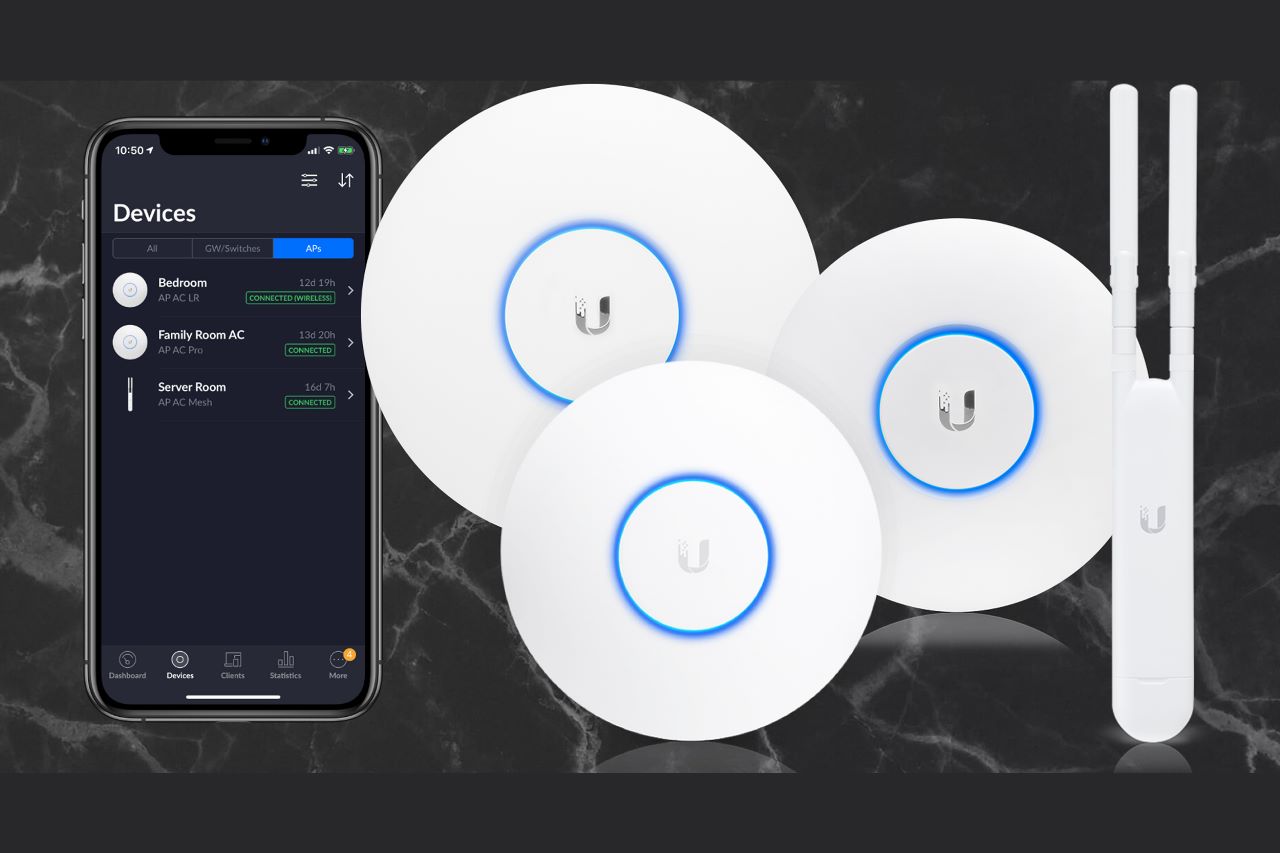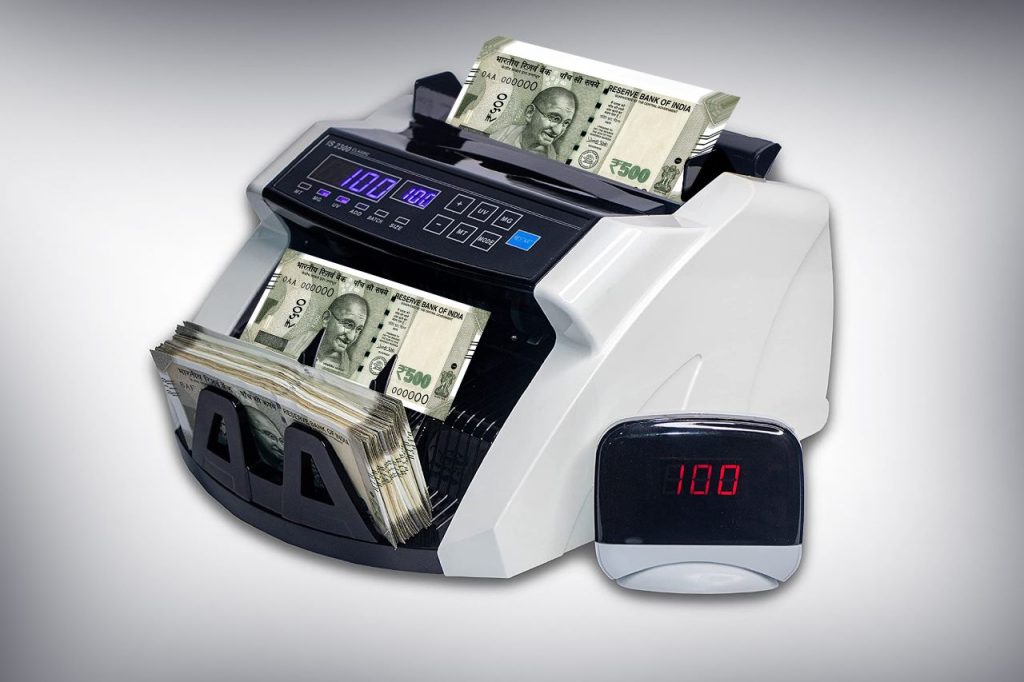 Solutions for Server Room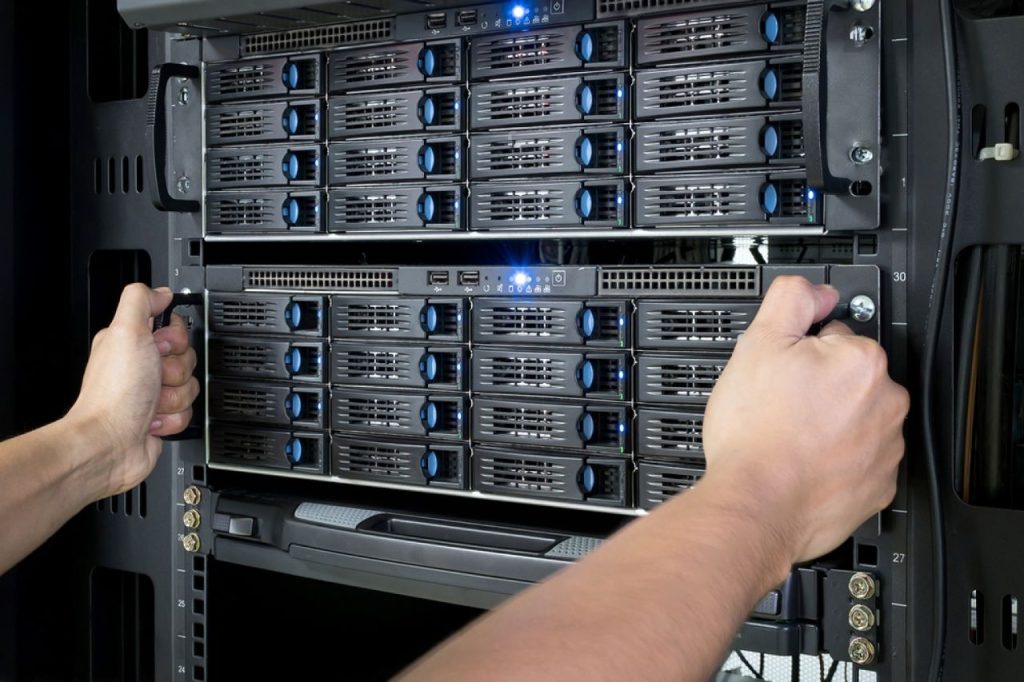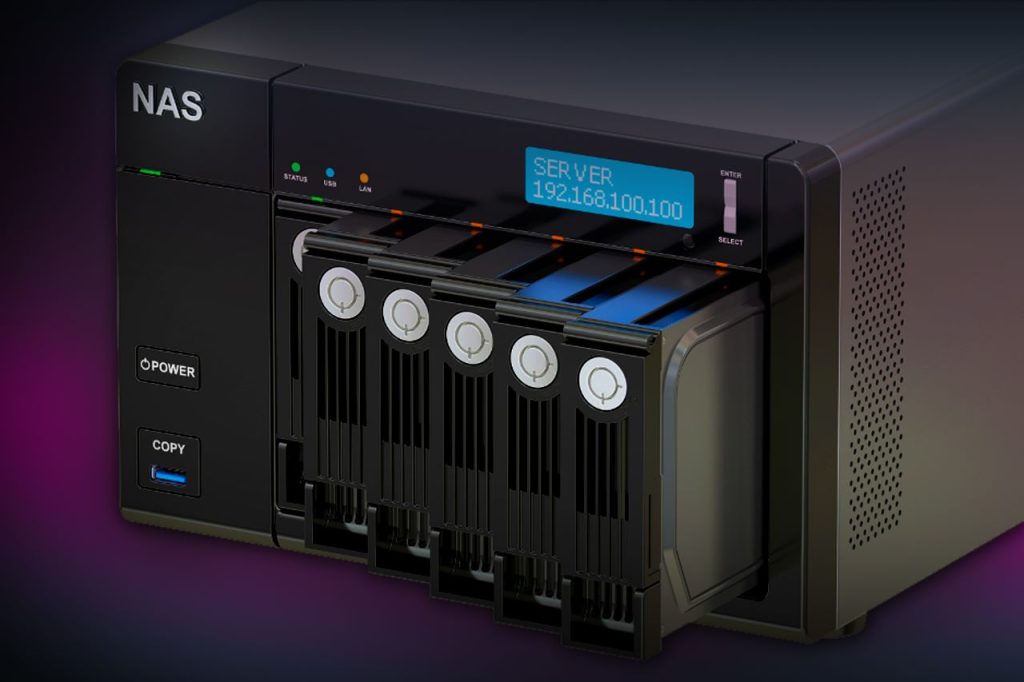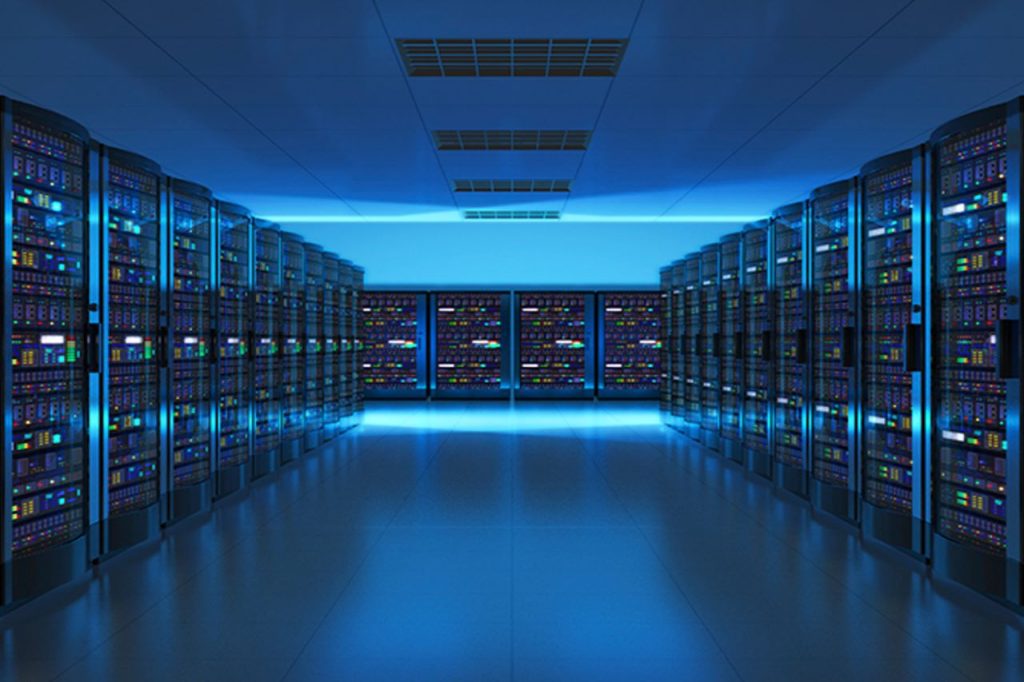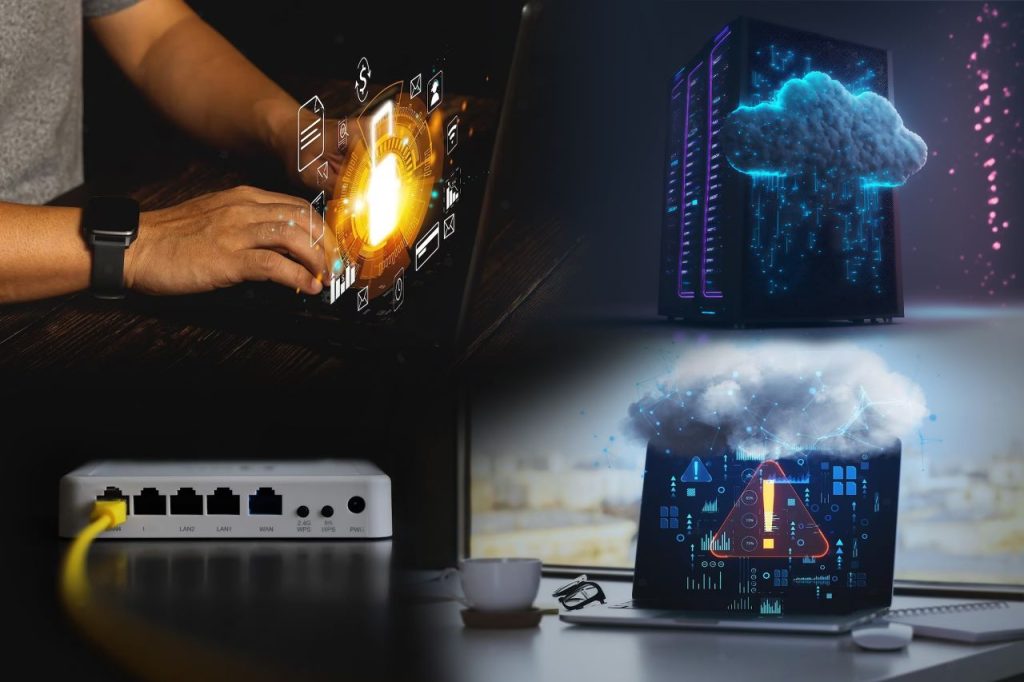 Intercom, EPABX & IP-PBX System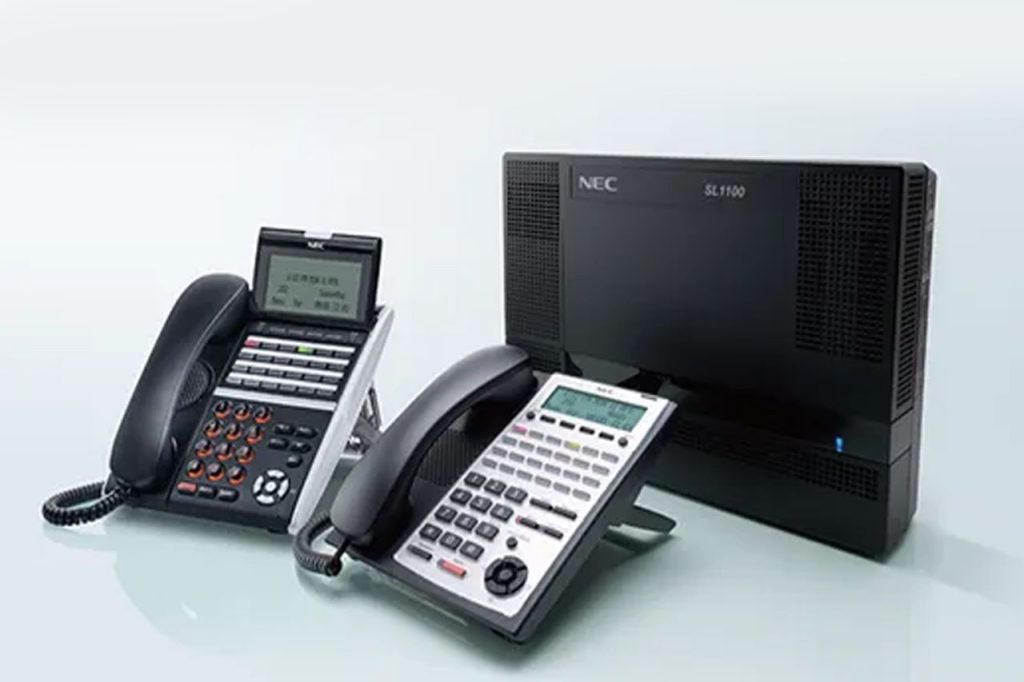 Intercom & EPABX systems for communication is very effective way for smooth process. IP-PBX systems are also installed by Team I-Maxx with high Technical Skilled Engineers.
In this Digital Age, Networking plays the most important role & Team I-Maxx is best in this concept. A wide range of Networking Solutions are deployed in many sectors for instant & fast communication process.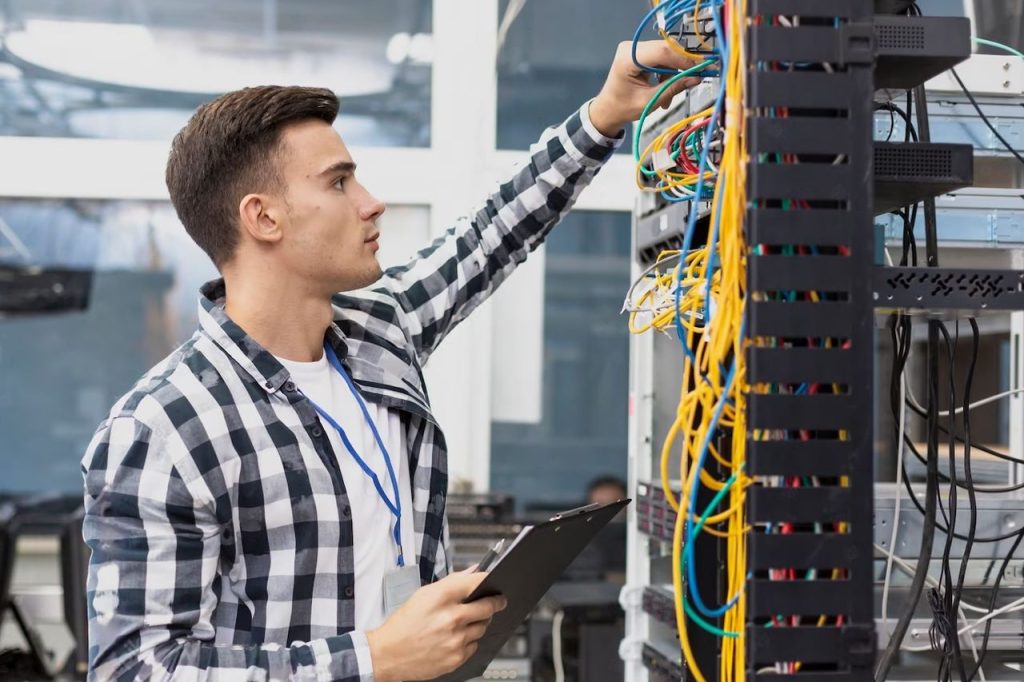 Stay connected effortlessly and maintain seamless communication with I-Maxx Computers' advanced range of walkie talkie solutions. Whether you're overseeing a large-scale event, managing a construction site, coordinating a security team, or seeking reliable communication for outdoor adventures, our walkie talkies offer the perfect blend of durability, functionality, and cutting-edge technology.